Upcoming Events
Waiting For Next
Runs

May 19

-

Jun 19, 2022
Directed by:
Leslie Martinson
Supported by:
Executive Producer Lauren Doyle & Executive Producer Toggle Hagan (Man's Best Friend)
Season supported by:
Season Producers Nancy B. Coleman & Paul M. Resch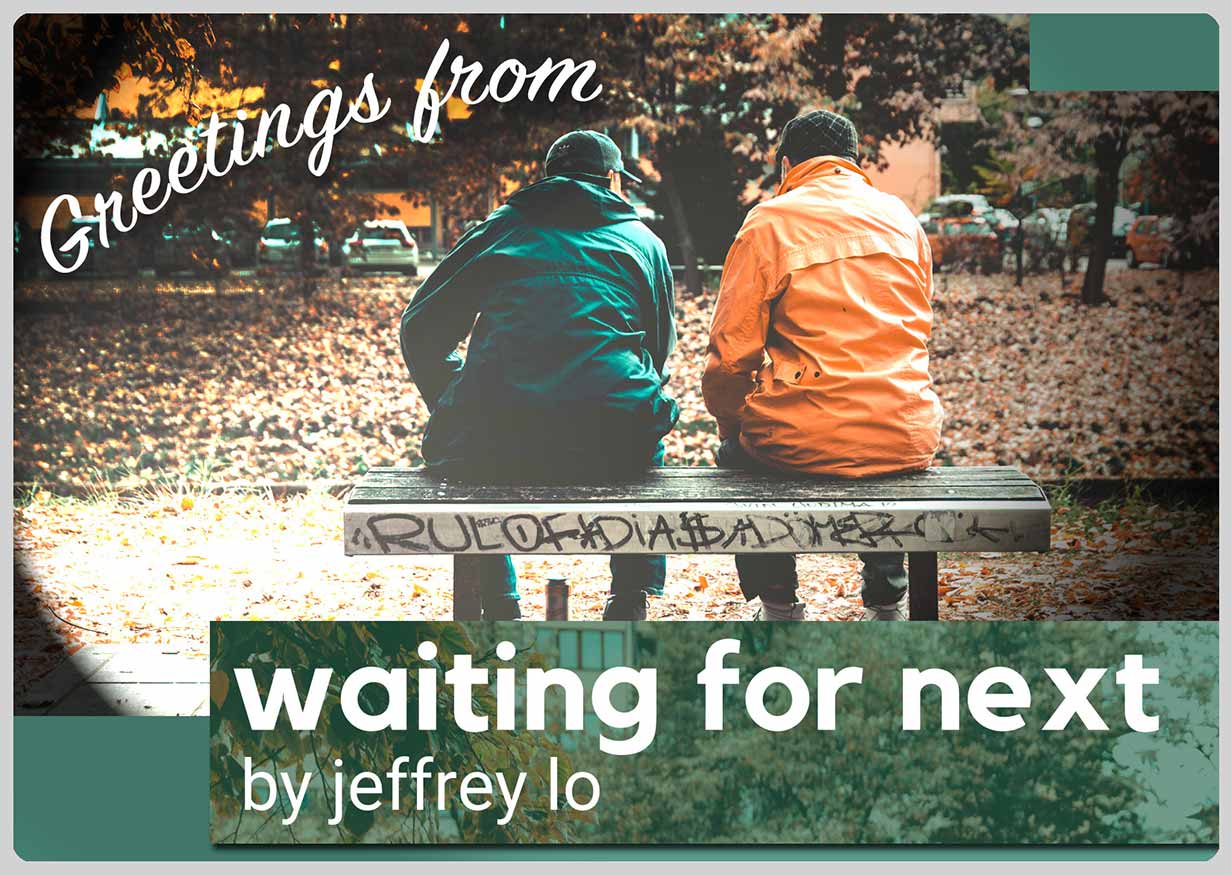 Frank is in a school parking lot waiting for his parents (like he always is) when he meets Marcus, who is also waiting (like he always is). What comes next is a friendship that defines both of their lives. This world-premiere play follows the boys from ages 12 to 40 as they grow up and apart and together again, supporting each other through school, relationships, and some of the darkest and brightest places life can take us.
The Solo Plays: 61 Unused Pages
Written by:
Vincent Terrell Durham
Directed by:
Aldo Billingslea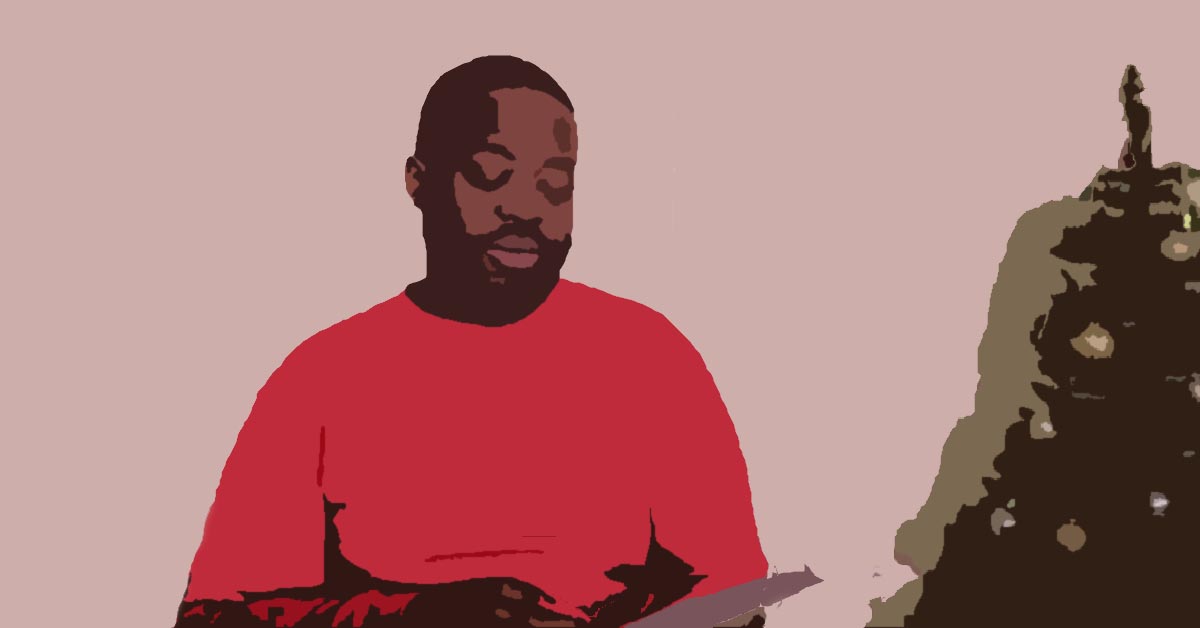 We're excited to continue our series of one-act solo plays by writers in the BIPOC community, commissioned by City Lights and released on video so that all will be able to experience them. The second play is "61 Unused Pages" by Vincent Terrell Durham, available to watch on demand in May.
Fun Home
Runs

Jul 14

-

Aug 21, 2022
Book and lyrics by:
Lisa Kron
Based on the graphic novel by:
Alison Bechdel
Directed by:
Lisa Mallette
Supported by:
Visionary Producer Jim Lewis and Executive Producer Charlie McCollum
Season supported by:
Season Producers Nancy B. Coleman & Paul M. Resch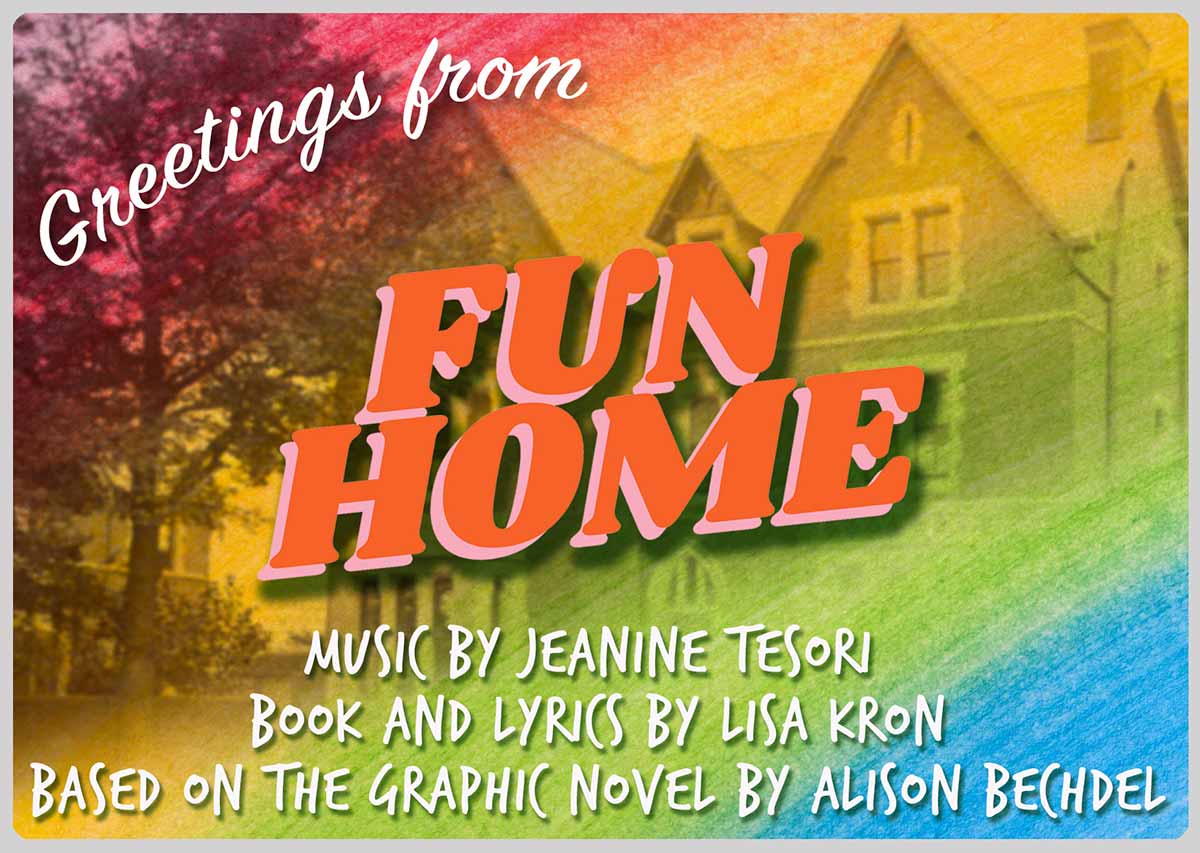 When her father dies unexpectedly, graphic novelist Alison dives into her past to tell the story of the volatile, brilliant man whose temperament and secrets defined her family and life. Moving between past and present, Alison relives her childhood playing at the family's funeral home, her growing understanding of her own sexuality, and the looming, unanswerable questions about her father's hidden desires. "Fun Home" is a refreshingly honest, wholly original musical about seeing your parents through grown-up eyes.