Yes, this is as much fun as it looks. Want to become part of the City Lights team? Here we post opportunities as they arise: jobs, internships, volunteer positions, and other gigs. This page is also the place to learn about upcoming auditions.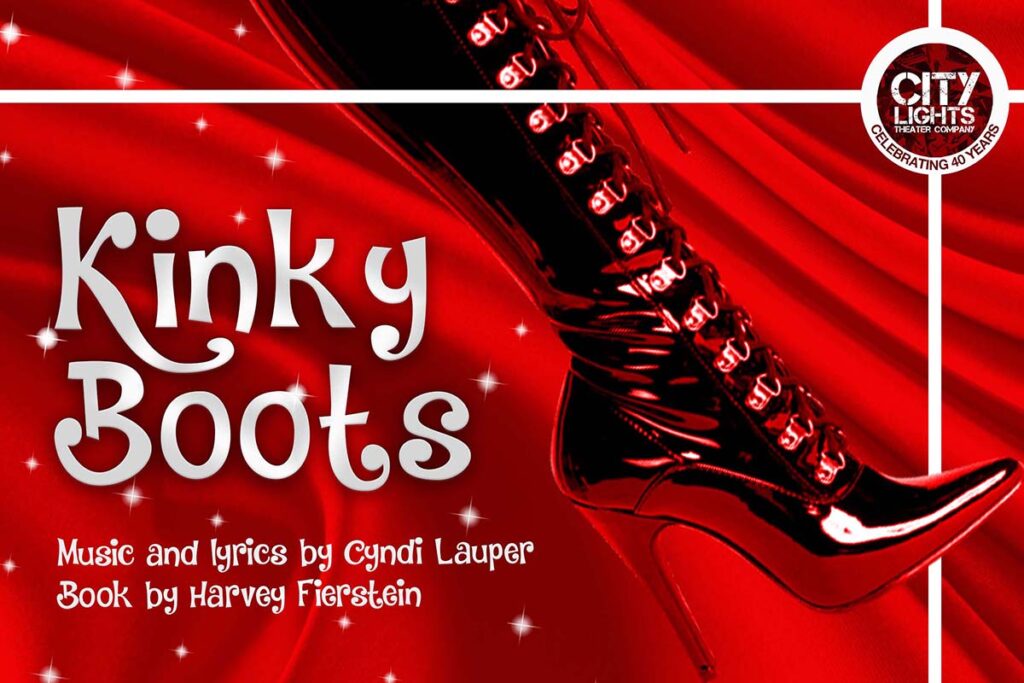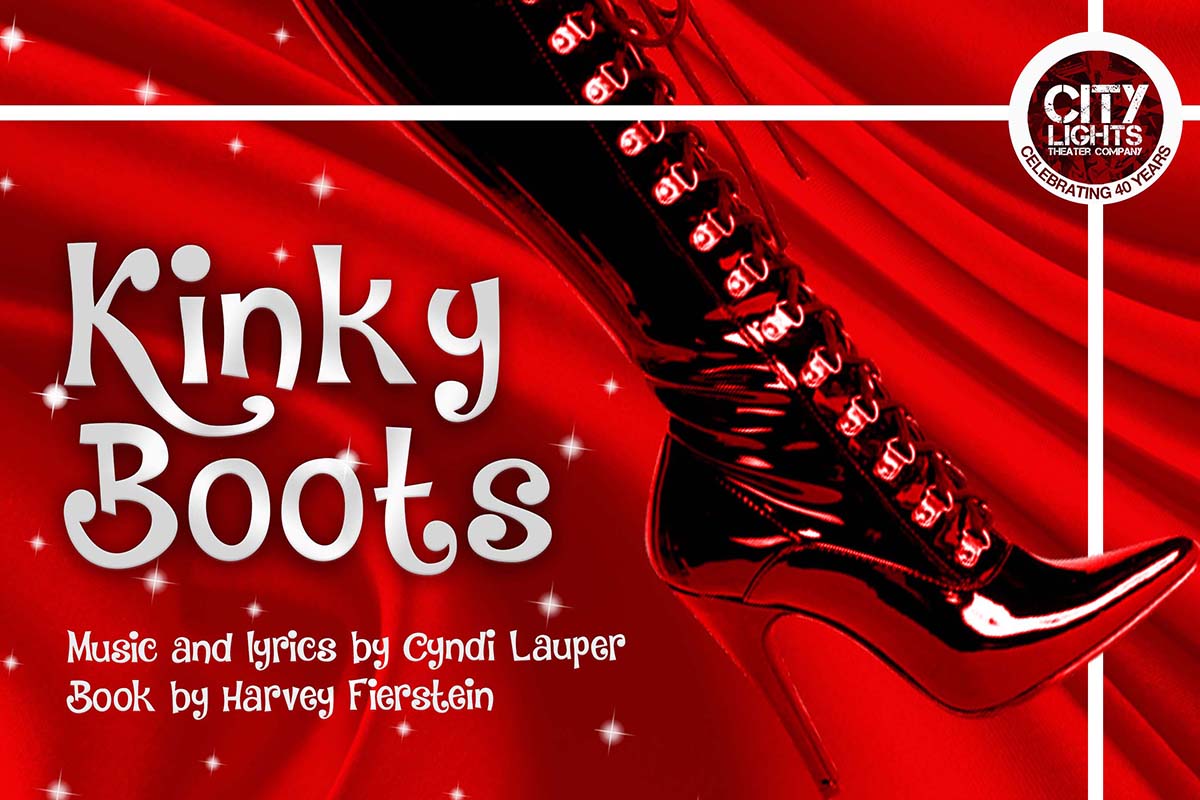 Kinky Boots with music and lyrics by Cyndi Lauper and book by Harvey Fierstein; directed by Lisa Mallette, musical direction by Samuel Cisneros, and choreography by Lysander Abadia.
To request an audition for Kinky Boots, email Casting Director Ivette Deltoro. Auditions will be held on March 26th, with callbacks on March 29th and April 2nd.
More information about characters, and specifics on the auditions and the production, will be provided soon!
Join the City Lights team
~DONOR RELATIONS ASSOCIATE~

We're preparing to launch a major giving campaign for a new theater, and are looking for a high-performing contributor for the development team. The Donor Relations Associate supports donor relations and fundraising event activities, including organizing events, attending evening and weekend shows, and developing relationships with patrons, donors and prospective donors. This position is 20 hours per week, non exempt. Compensation is $22-$25 an hour based on experience, with no benefits.
City Lights Theater Company is an equal opportunity employer.
Learn more about the position and apply.
~HOUSE AND CONCESSIONS MANAGERS~

House Managers and Concession Managers are a pivotal part of the Front of House staff. The two work together to create a welcoming environment for all patrons at every performance, and are prepared to answer questions and offer assistance as needed. Both are also responsible for maintaining the cleanliness of the theater. Compensation is $16.20 an hour for both positions, with no benefits.
City Lights Theater Company is an equal opportunity employer.