Besides offering a six-show mainstage season, City Lights also hosts parties, concerts, festivals and other events. Scroll down to see what we've got coming up next. Our annual Lights Up! festival of new plays is now a popular audio series on City Lights' podcast channel Filament. We'll be announcing the 2022 release dates soon.
Interested in renting our cool downtown space to present an event of your own? Learn more.
Upcoming Concerts & Special Events
Zoom event
Making a world premiere
7:00PM, Wednesday, June 15, 2022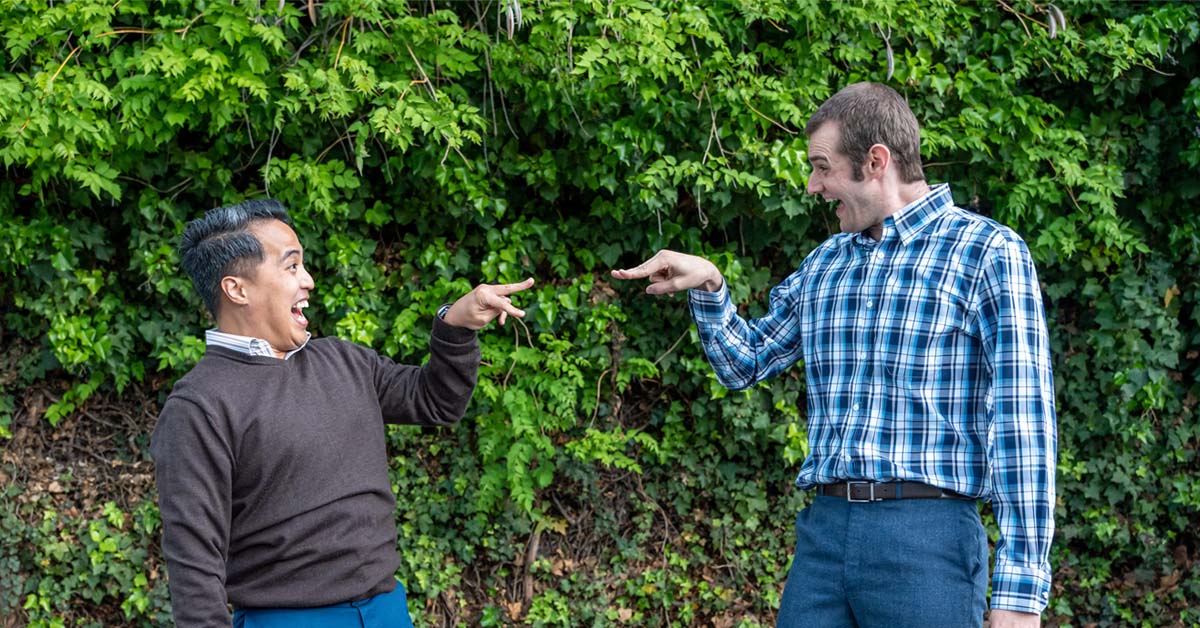 One day, actor Max Tachis was serving coffee to playwright and director Jeffrey Lo. "You and Wes Gabrillo need to work together," Jeffrey said. "I'm going to write something so we can hang out." Now Jeffrey's new play "Waiting for Next" is finally getting its world premiere.