Besides offering a six-show mainstage season, City Lights also hosts parties, concerts, festivals and other events. Scroll down to see what we've got coming up next. Our annual Lights Up! festival of new plays is now a popular audio series on City Lights' podcast channel Filament. We'll be announcing the 2022 release dates soon.
Interested in renting our cool downtown space to present an event of your own? Learn more.
Upcoming Concerts & Special Events
Zoom event
The thing about "Every Brilliant Thing"
7:00PM, Wednesday, October 12, 2022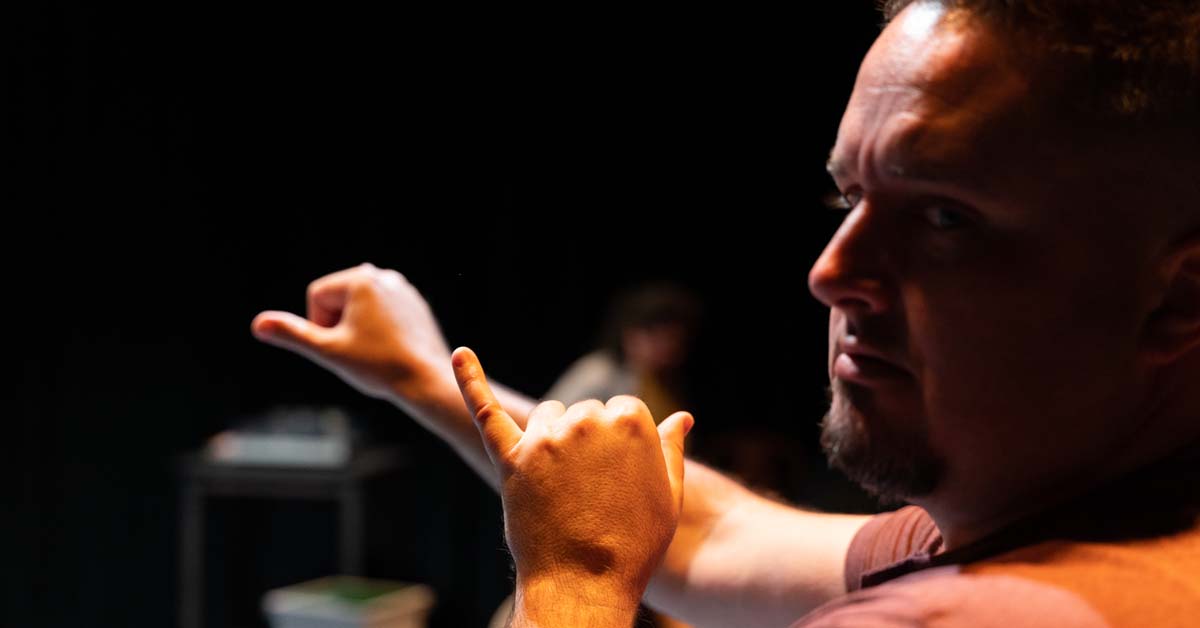 It takes the perfect team to blend comedy and tragedy, combine English and American Sign Language, and encourage truly beautiful audience participation. Meet the "Every Brilliant Thing" team.
Ren's 8th Annual Winter Wonderland
7:00PM, Sunday, December 4, 2022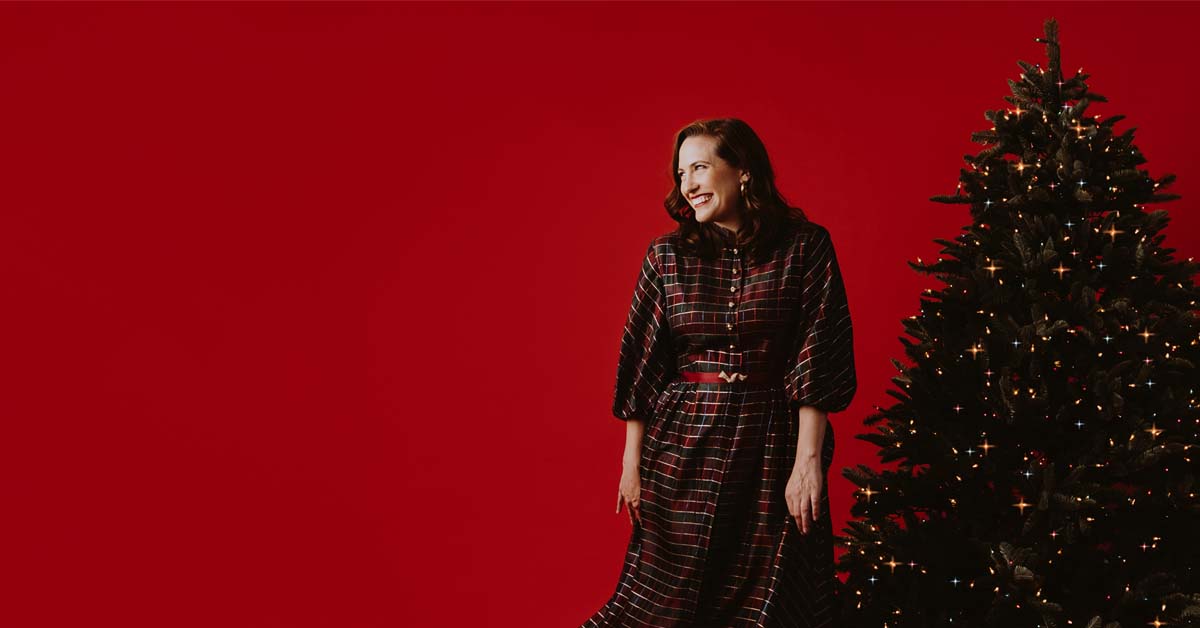 We're always overjoyed to welcome back the delightful jazz, blues and country singer-songwriter Ren Geisick! Don't miss the Eighth Annual Ren's Winter Wonderland concert, a holiday tradition for the City Lights community.