Filament
A City Lights Podcast
Theater for your ears lets you focus on the words…and the magic of audible emotion that is so powerful in our art form. On Filament, you'll experience new plays, eerie tales, fascinating interviews and lots of insight about the theater world.
The podcast is available for download on Apple Podcasts, Spotify and other podcast hubs, and will soon be embedded on this page below as well.
There is no charge to listen, though we'd be grateful if you made a donation to support the podcast. Thank you, friends.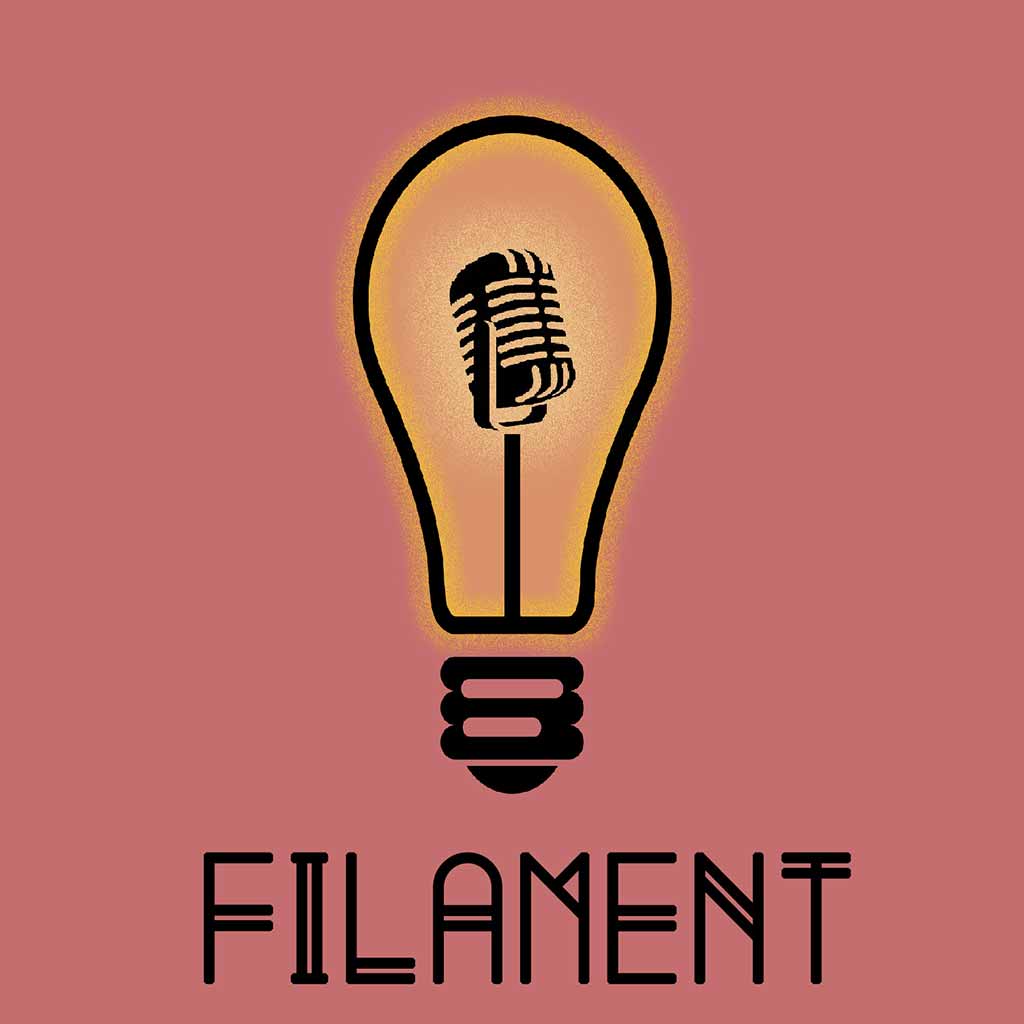 Recent Program Highlights
An Interview with Actor, Director and Playwright Doug Brook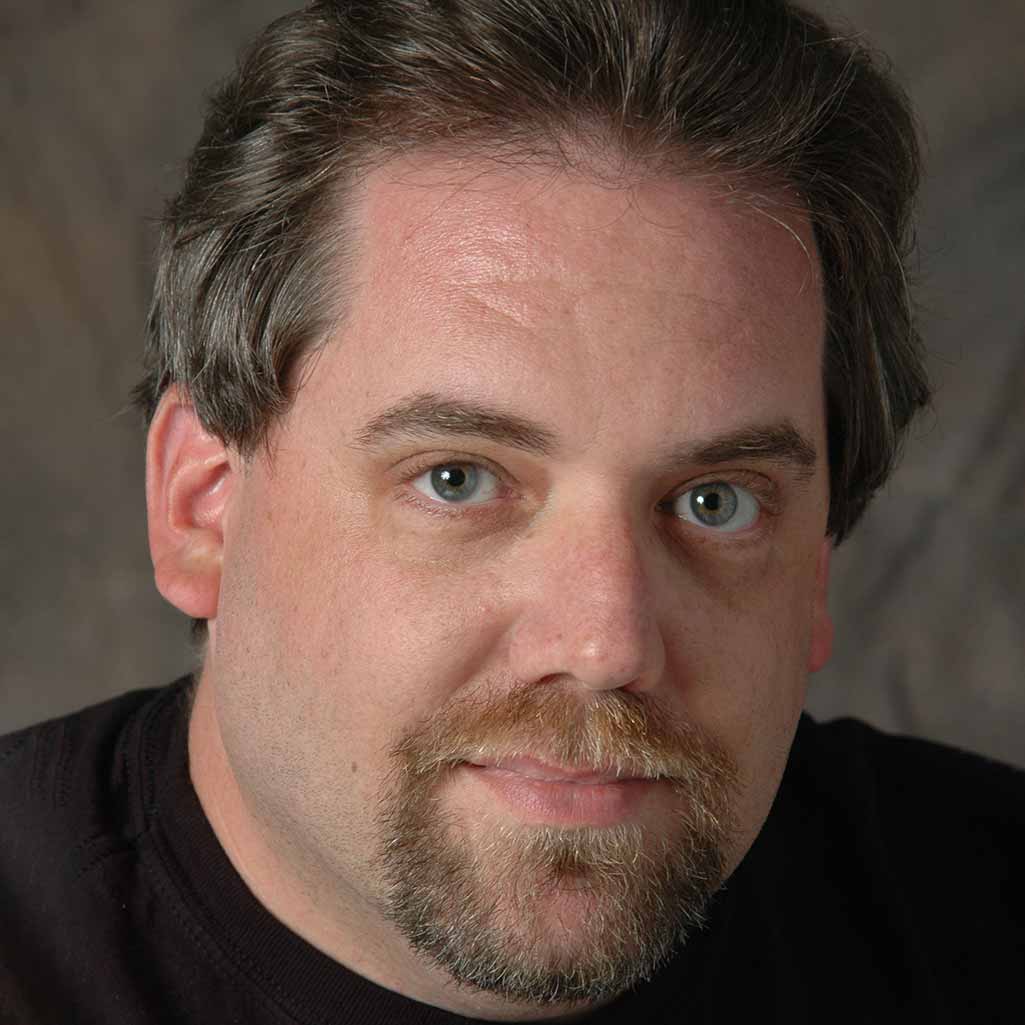 Actor, director, and playwright Doug Brook was interviewed by Rebecca Wallace on May 6, 2021, for City Lights' streaming & video series The Next Stage. We thought the interview also made a great podcast! Enjoy terrific theater talk covering the many shows Doug has worked on over the years, including Picasso at the Lapin Agile, Fiddler on the Roof, Lend Me a Tenor, Finian's Rainbow and Big River.
Lights Up!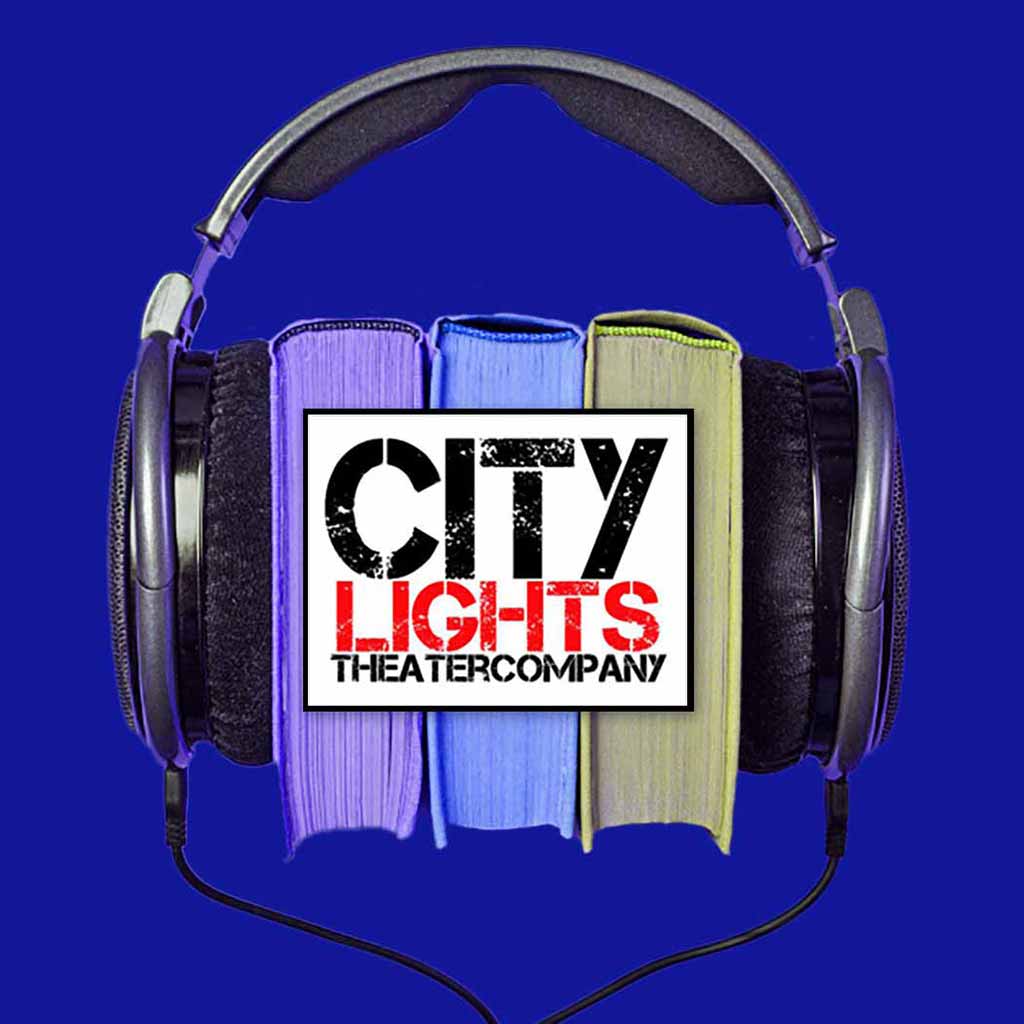 Lights Up, City Lights' annual festival of new plays, brings you everything from quirky comedy to unpredictable romance to dark drama. Our up-and-coming playwrights have lots of stories to tell you. In 2020, the festival moved from an in-person event to a podcast series. You can listen to all the episodes above.
Head to the 2021 and 2020 profiles pages to learn more about the festival playwrights, directors, and actors who were involved in those years.
Bay Area to Broadway: An Interview with James Monroe Iglehart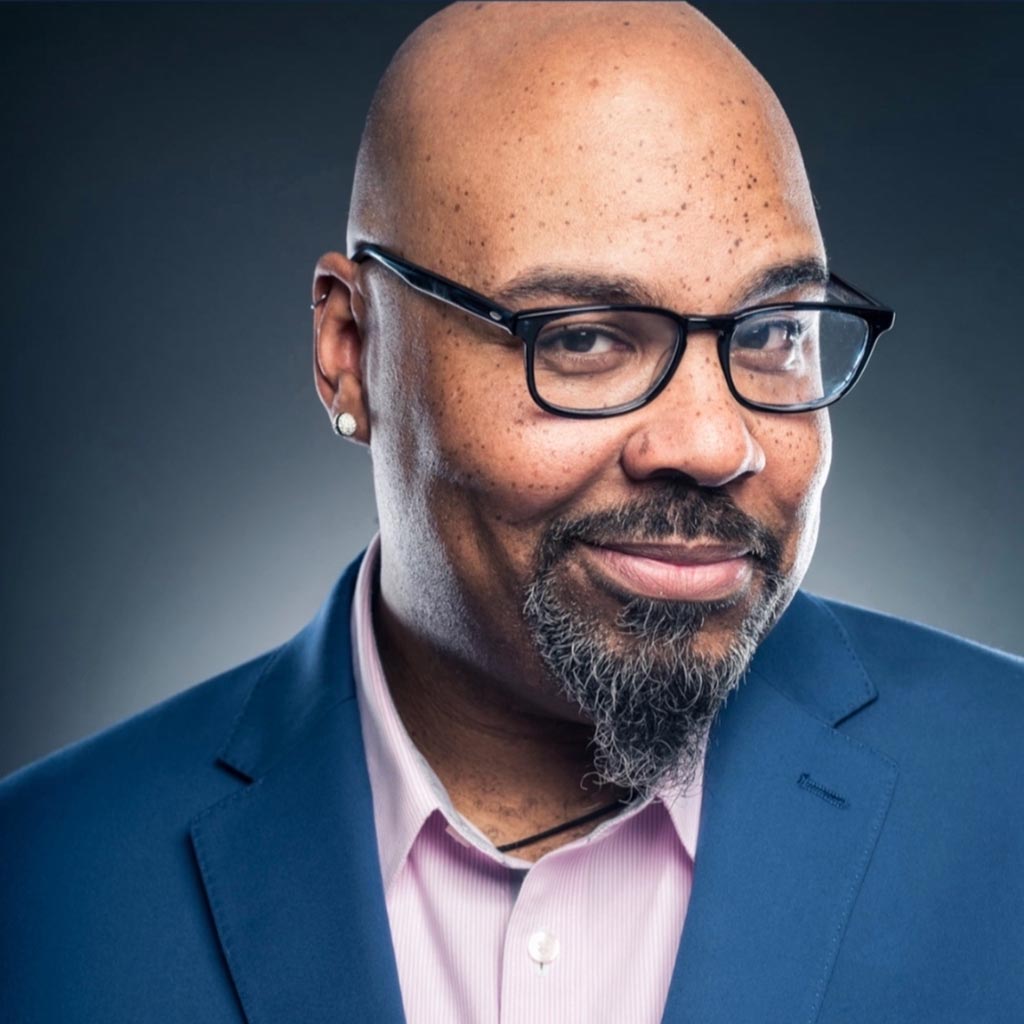 Rebecca Wallace, host of City Lights' streaming & video series The Next Stage, interviews Tony award-winning actor — and everyone's favorite Bay Area-to-Broadway story — James Monroe Iglehart. The interview was originally broadcast on The Next Stage in March 2021.
Much Ado About Nothing
Written by actor-playwright Max Tachis, this new adaptation focuses on the love story between Lady Beatrice and Lady Benedick. Tachis blends narration and Shakespeare to create a perfect piece for a podcast, making the language and story accessible for all (even people who think they don't like the Bard).
Director Caitlin Papp was thrilled that Tachis made the script's central love story a same-sex romance. "This is an idea that I have always wanted to bring to the stage: that the play could be changed into a beautiful LGBTQ romance because of the way the two characters never see that that they can be together until their friends and loved ones give their blessing," she said. "They feel safe in their love for each other when they know that the people around them will support them."
Cast
Melissa Jones (Beatrice)
Maria Giere Marquis (Benedick)
Max Tachis (Don John / Don Pedro)
Roneet Aliza Rahamim (Hero / Margaret)
Nick Mandracchia (Claudio and others)
Tasi Alabastro (Dogberry and others)
Jeffrey Bracco (Don Antonio and others)
Ivette Deltoro (Narrator and others)