City Lights Theater Company creates provocative live productions that engage, inspire, and challenge audiences and artists alike through innovative concepts, intimate staging, and uncompromising storytelling.
City Lights produces seasons of six plays a year in its intimate 100-seat venue. The nonprofit company is committed to presenting exhilarating, thought-provoking plays that speak strongly to audiences.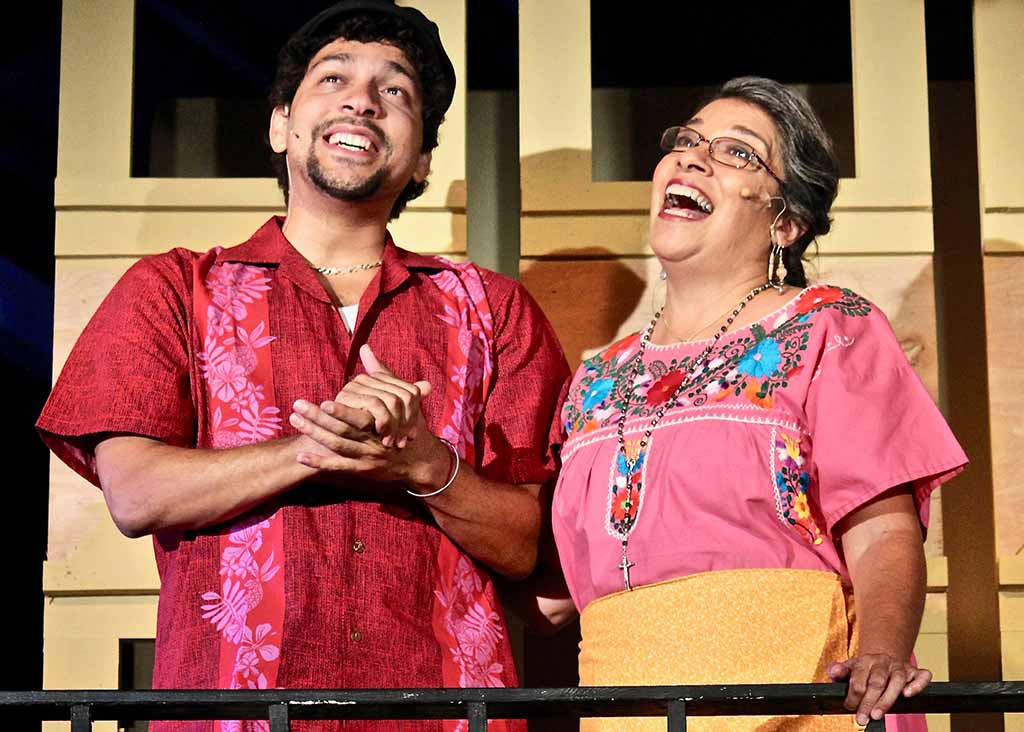 The company also presents the Lights & Music Concert Series, and actively develops new plays through the "Lights Up!" annual podcast series, with some scripts becoming part of a regular season. For students and youth, the company offers ticket discounts, free study guides, and other opportunities. In addition, City Lights is widely regarded as a nurturing space in which up-and-coming actors, directors, designers, and technicians can develop their skills alongside seasoned professionals.
Founded in 1982 as a collective dedicated to producing challenging, offbeat works by local playwrights, City Lights has undergone significant restructuring since 2001, when current Executive Artistic Director Lisa Mallette took the helm. For several years, CLTC focused on survival while attempting to raise the bar of administrative and artistic achievement.
Today, box-office successes and growth in contributed income have vastly increased the company's annual budget and extended its artistic reach, raising the company's standing among theater artists and audiences alike. City Lights attracts upper-echelon talent in performance, design, and technical personnel, and is working to increase facility capabilities and efficiency to meet the ever-increasing technical demands of theatrical production. The company has been recognized for sound fiscal management (including closing 16 consecutive seasons in the black), for expanding artistic reach and achievement, and for securing its place in the cultural landscape of the South Bay and beyond.
While the Covid-19 pandemic dashed hopes of ending the 2019-20 season in the black, the company stayed busy with a new online series, podcast channel, and other creative endeavors. City Lights was able to keep all regular staff employed and deployed, with no mandatory furloughs. Everyone at the company is grateful to City Lights' remarkable audiences, who continue to support the theater during a time of reopening and rebuilding.