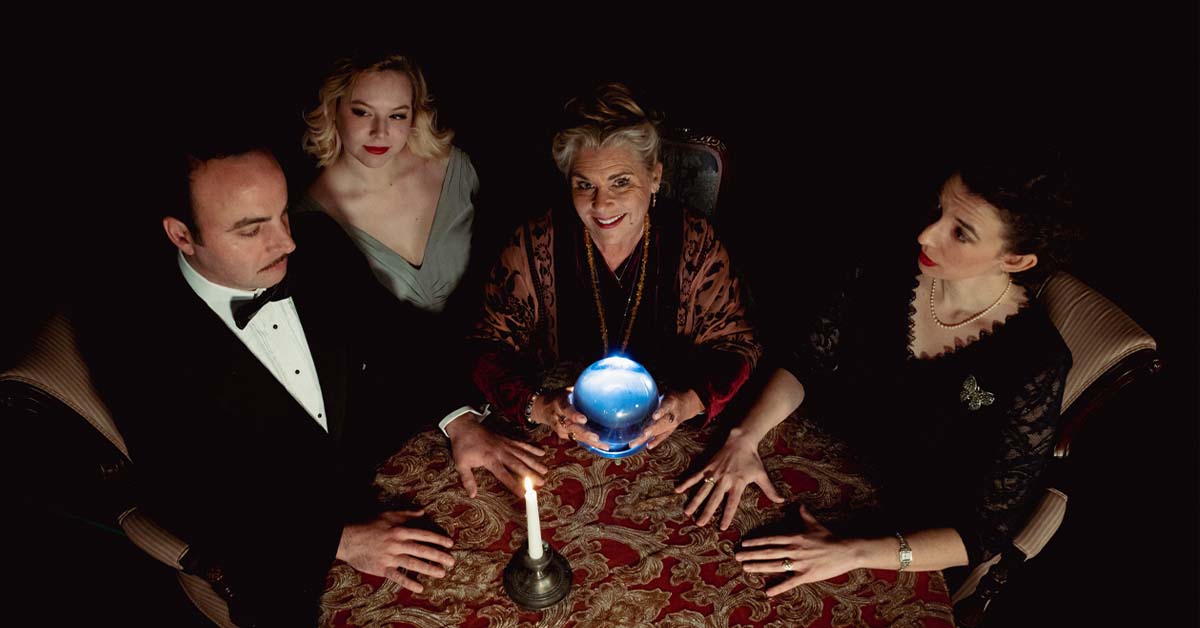 Season Passes
We're announcing the show titles for 2023-24 soon! But you don't have to wait to subscribe. Tell us you support our mission by buying a Sight Unseen season pass today. You know you can trust City Lights to present an exciting blend of comedy, drama and musicals that spark the best conversations. And you'll get passholder perks, like first dibs on the best seats and our best savings over single-ticket prices.
For the 2022-23 season in progress, we're also offering a MiniPass that covers the remaining three shows: Blithe Spirit, The River Bride and Kinky Boots. It's the perfect way to ensure you won't miss the rest of our historic 40th-anniversary season.
Scroll down to choose your type of pass.
(Do you already have a 22-23 season pass and need to set up your seats? Here's how.)