City Lights Board of Directors
It's no secret that City Lights has the best board around. We are truly fortunate to have such enthusiastic, talented, involved people helping shape and build our future. And you'll see many of them on our stage! Interested in joining our board? Learn more about board service.
Christy Martin
(President)
Clint Moore
(Vice President)
Paul Resch
(Treasurer)
Dena Behnam
(Secretary)
Deb Anderson
Karen DeHart
Michael Mulhern
Caitlin Papp
Joanna Rauh
Samantha Resch
Advisory Council
Marvin Bamburg
Steve Borkenhagen
Rich Braugh
Sarah Clish
Tom Gough
Larry Kuechler
Janikke Klem
Geri Weimers
Staff
Meet our fantastic City Lights team! Read a bio of Executive Artistic Director Lisa Mallette.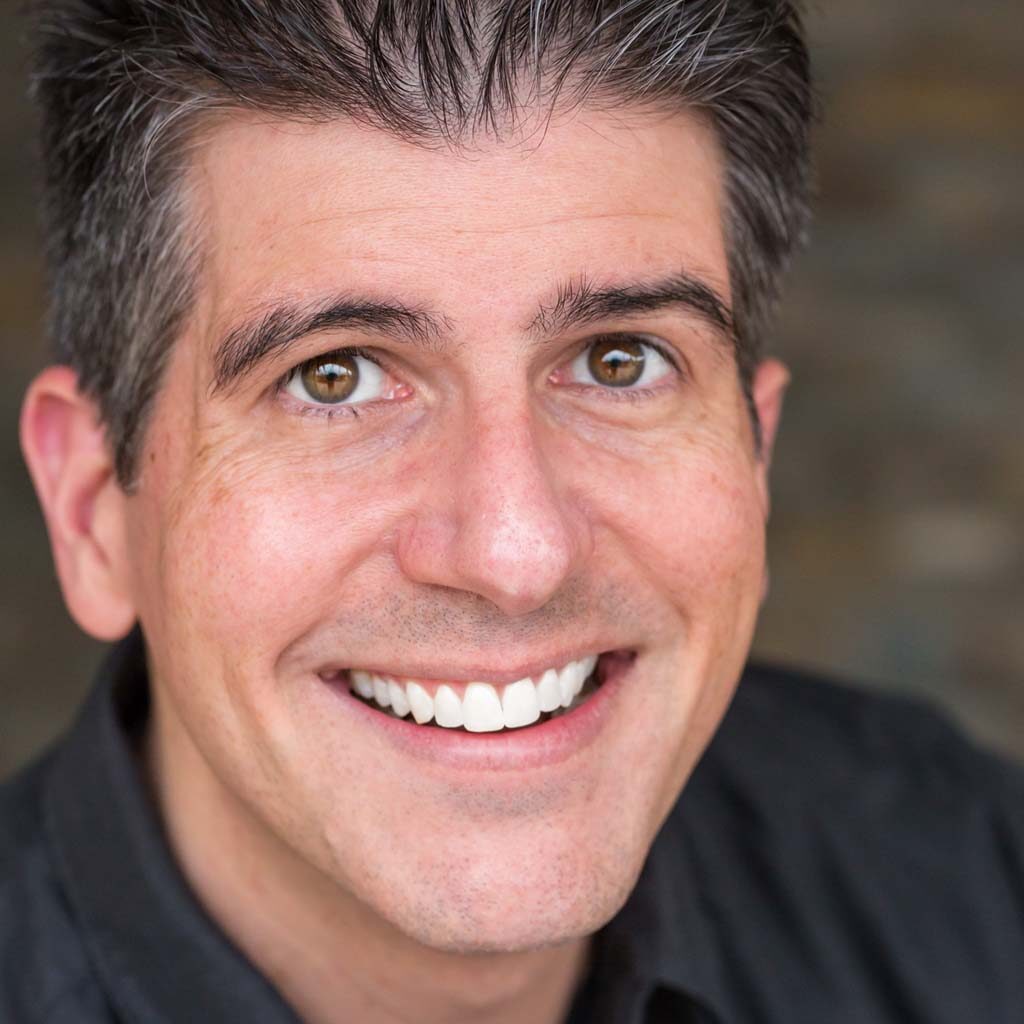 In addition, the company employs administrative interns, production interns, house managers, and box-office assistants, as well as many actors, directors, designers, artisans, and technicians.
Our online presence was designed with guidance from Ron Evans, our strategic advisor.
For general questions or ticket sales, reach us at citylights@cltc.org.