The River Bride
Once upon a time, in a fishing village along the Amazon, there lived two sisters struggling to find their "happily ever after." Helena is dreading her sister Belmira's wedding. The groom should have been hers, and she knows her sister wants only to escape to an exciting new life in the city. But three days before the wedding, fishermen pull a mysterious stranger out of the river – a man with no past who offers both sisters an alluring, possibly dangerous future. Brazilian folklore and lyric storytelling blend into a tale of true love, regret and transformation. May 18-June 11.
Masks are recommended at most performances and required on May 19, June 3 and June 8. Want to sport a City Lights T-shirt, too? Buy one online and pick it up at the theater!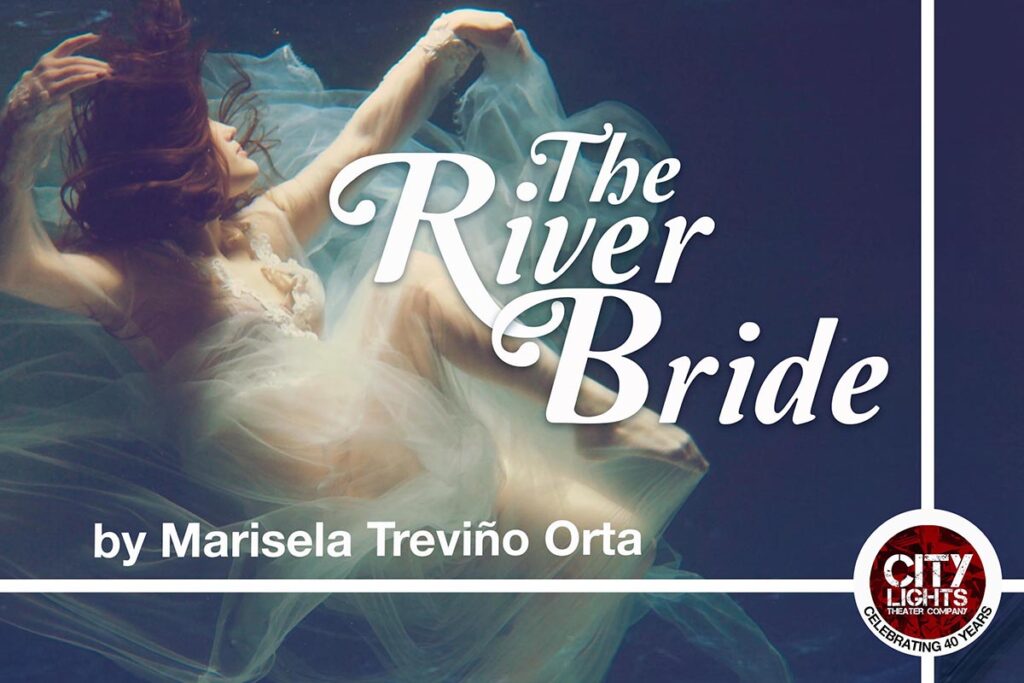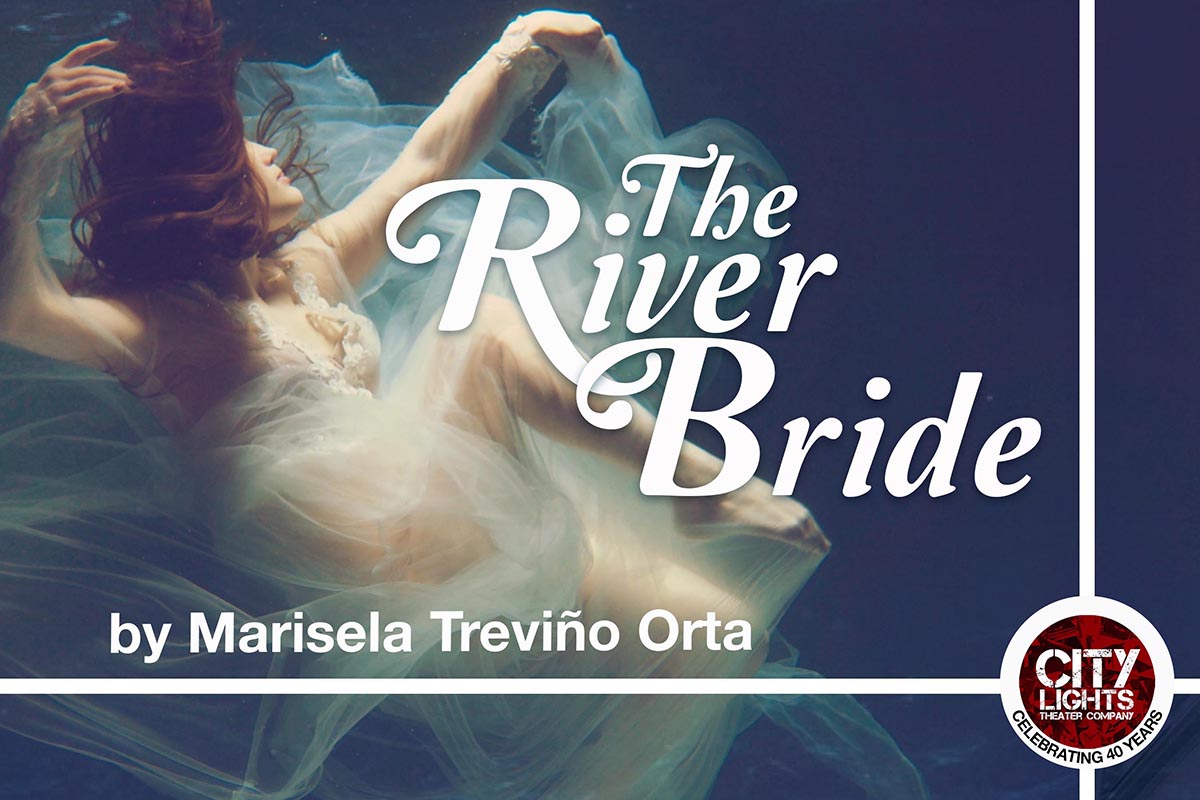 Shows & events
Our 40th season concludes this summer with the fabulous musical "Kinky Boots." Next up: our 2023-24 season!
We start this fall with the world premiere of Toxic, a powerful play about gun violence in schools, then pivot to the cheeky seasonal farce Ken Ludwig's The Game's Afoot; Or Holmes for the Holidays.
January 2024 brings Nora: A Doll's House, a bold retelling of the classic; followed by King Liz, about a fearless female sports agent in a man's industry. Next, we open Clyde's, a spicy comedy by Pulitzer Prize winner Lynn Nottage. And in summer 2024, it's time to do the Time Warp again with Richard O'Brien's The Rocky Horror Show! Buy your season pass now.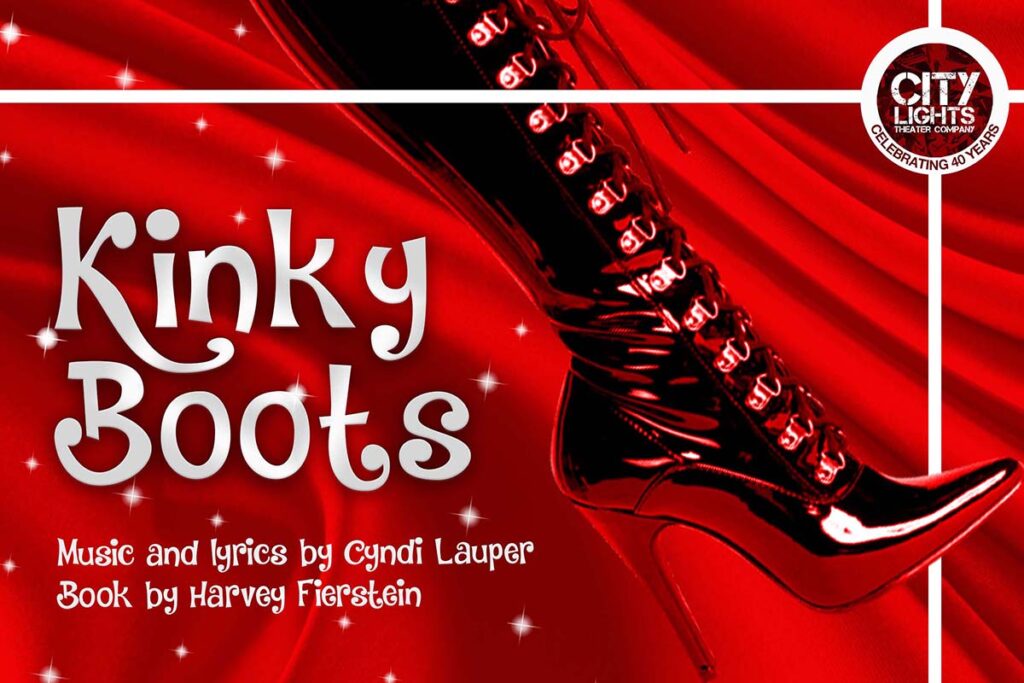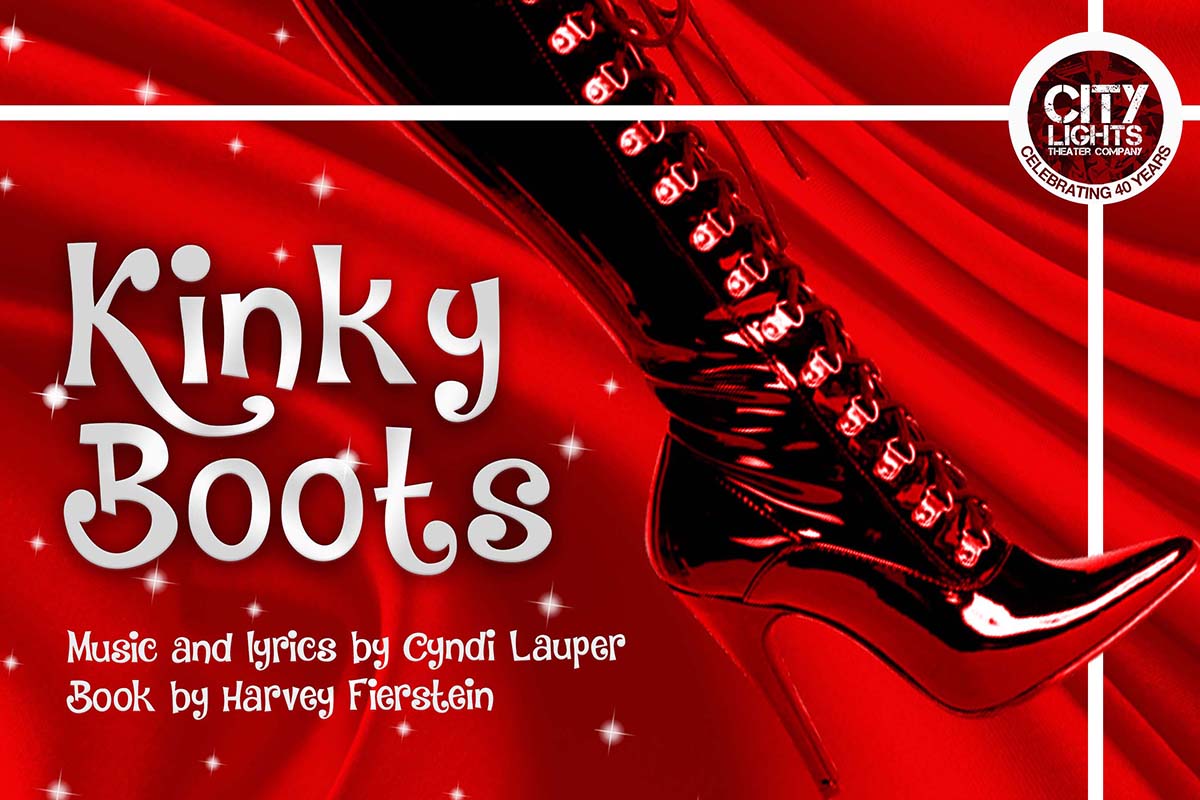 Donate for City Lights' 40th!
Through good times and shutdowns, we keep innovating and creating to bring the best storytelling to you. Make a donation to City Lights today to support our mission. And thank you.