The Thanksgiving Play
They're totally woke and perpetually P.C. So how can these teaching artists create a Thanksgiving pageant that won't offend anyone? A director tries to get her troupe to honor both Turkey Day and Native American Heritage Month, while being culturally sensitive (and mindful of vegan allies). The result: a delicious satire that runs through Dec. 18.
Masks are recommended at most performances and required on Nov. 25, Dec. 4 and Dec. 10. Want to sport a City Lights T-shirt, too? Buy one online and pick it up at the theater!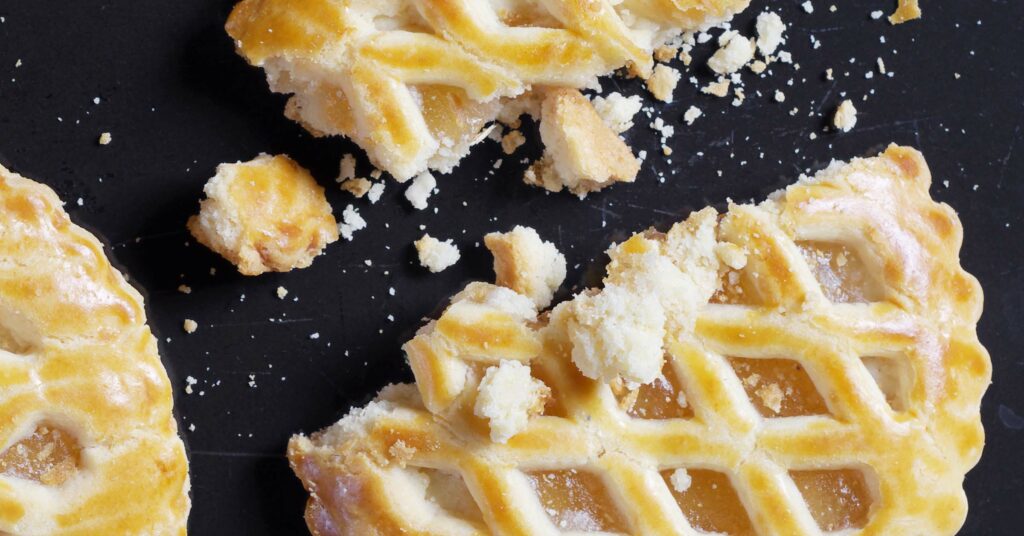 Our season
We're celebrating City Lights' 40th anniversary with an amazing lineup that includes two musicals, a mysterious Brazilian fairytale, and an otherworldly comedy. Want to make sure you don't miss the rest of our season? We have four- and five-admission passes to help you experience it all. (Already bought your pass and need to set up your seats? Follow these instructions or call us at 408-295-4200.)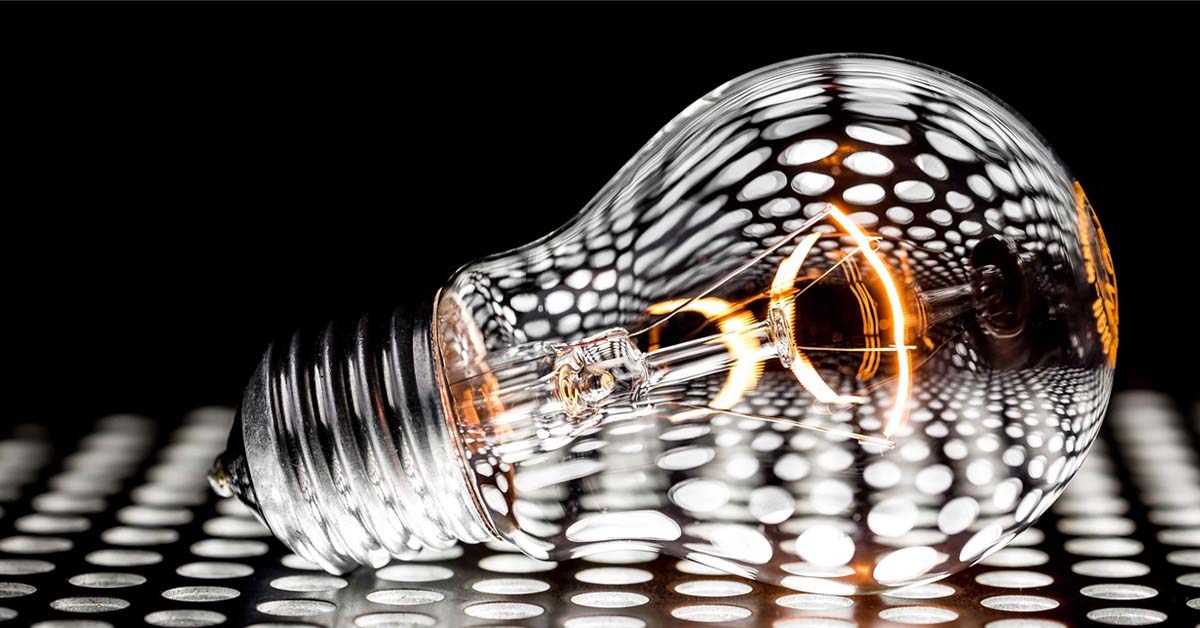 Donate for City Lights' 40th
During our first 40 years, we produced over 230 mainstage productions and employed more than a thousand artists. In this difficult time of rebuilding in the arts, help us start our next 40 years in style.