Miss You Like Hell
When Beatriz shows up at her teen daughter Olivia's house at 4 a.m. and invites her on an epic road trip, they haven't seen each other in four years. But Beatriz is an undocumented immigrant about to be deported to Mexico, and time is running out. From Philadelphia to California, Beatriz and Olivia take a transformative journey, meeting an array of Americans with their own stories to tell. An important and intimate new musical rich with family, humor and heart. Jan. 19-Feb. 26, co-presented with Teatro Visión.
Masks are recommended at most performances and required on Feb. 4, 9 and 12, and closing weekend Want to sport a City Lights T-shirt, too? Buy one online and pick it up at the theater!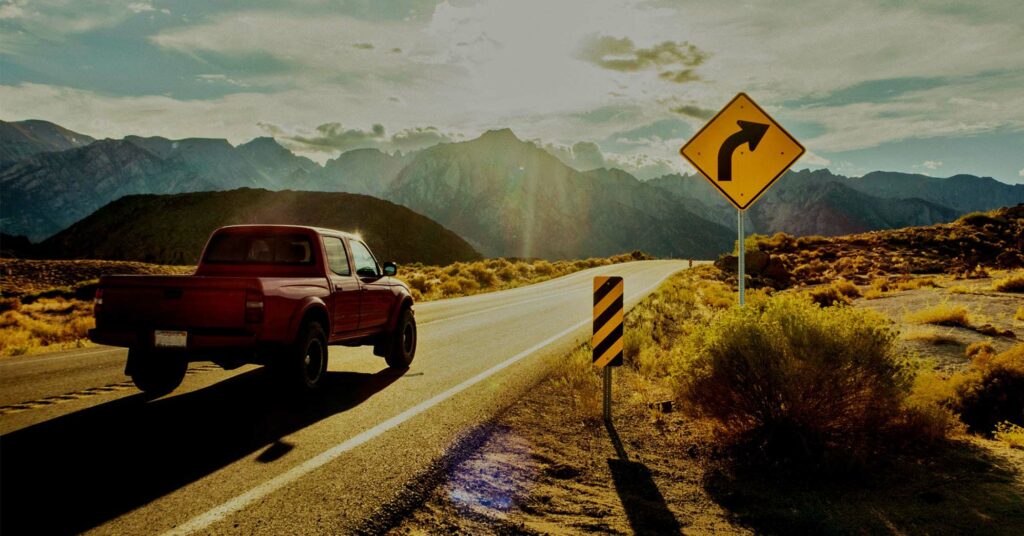 Donate for City Lights' 40th
During our first 40 years, we produced over 230 mainstage productions and employed more than a thousand artists. In this difficult time of rebuilding in the arts, help us start our next 40 years in style.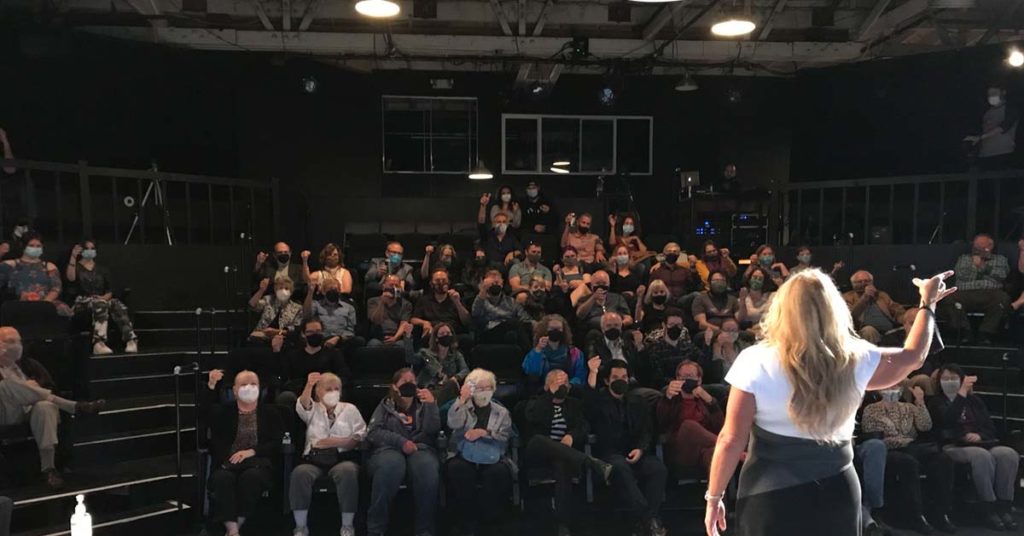 Our season
We're celebrating City Lights' 40th anniversary with an amazing lineup that includes two musicals, a mysterious Brazilian fairytale, and an otherworldly comedy. Want to make sure you don't miss the rest of our season? We have four-admission passes to help you experience it all. (Already bought your pass and need to set up your seats? Follow these instructions or call us at 408-295-4200.)