"Toxic"
On stage now: an important new drama by Kit Wilder about one of our country's most pressing issues. Five years after a student opened fire at an exclusive high school, killing several students and a beloved teacher, the survivors gather for the first time. Sitting in the classroom where the attack reached its climax, the group shares the scars each bears, and discusses what – if anything – can be done to curb the escalation of gun violence in America. The students engage in a debate that takes them from solitary anger to communal grief, and learn that true healing begins with listening.
Masks are recommended at most performances and required indoors on Sept. 23 and 28.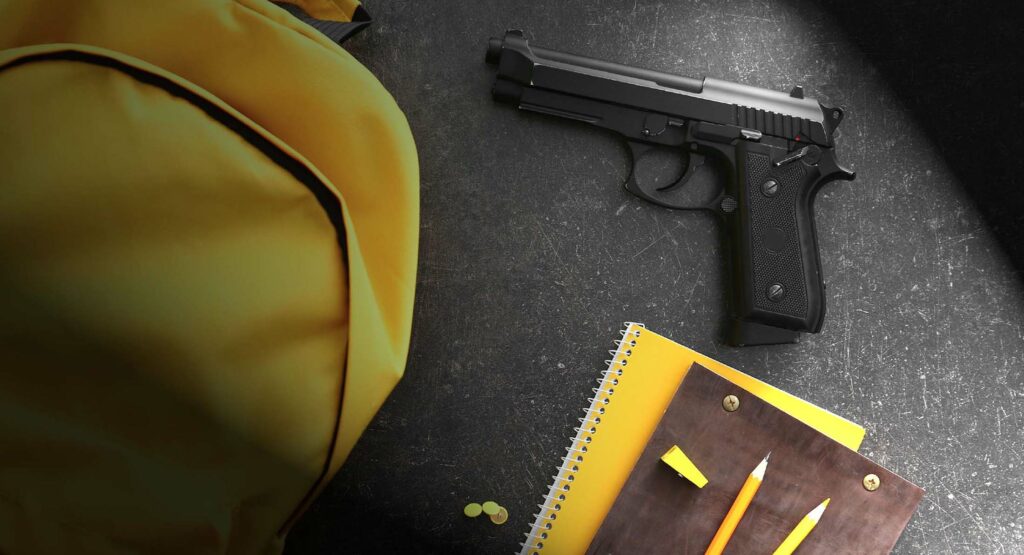 Buy your season pass
This season, it's even easier to fit a City Lights subscription into your busy schedule! You can subscribe for all six shows with an Empower Pass, or choose a You Pick pass to select just five or four shows. There's also a Flex Pass: six admissions to use in any way you like. Learn more about upcoming shows and events.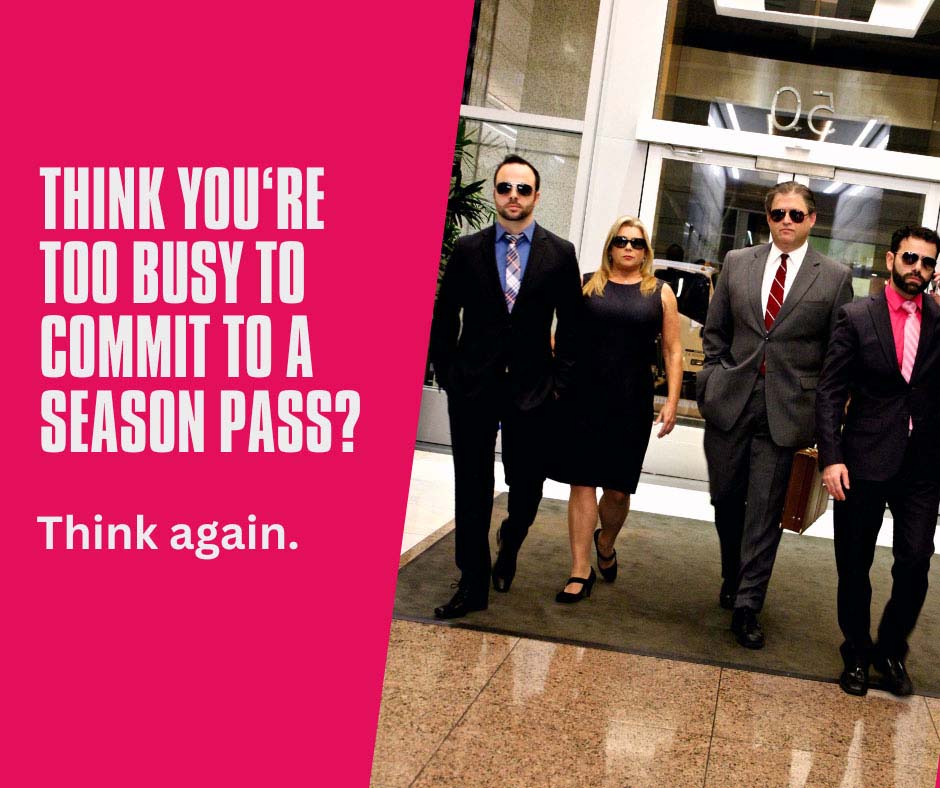 Live music
Coming soon on our stage: Nineteen, San Jose's professional Big Band, with a tribute to saxophonist and composer Oliver Nelson; and Ren Geisick's ninth annual "Ren's Winter Wonderland" concerts!