Every Brilliant Thing
With his mother in the hospital struggling with sadness, a boy starts a list of everything brilliant about the world. Everything that's worth living for. 1. Ice cream. 2. Kung Fu movies. 3. Burning things. 4. Laughing so hard you shoot milk out your nose. 5. Me. You leave it on her pillow. Soon, the list will take on a life of its own. A play about depression that celebrates the world's joys. Performances: Sept. 15-Oct. 16, 2022
Presented as a bilingual production in English and American Sign Language. Masks are no longer required (though we do recommend them indoors), except for our mask-required performances on Oct. 2, 6 and 14.
Supported by Producers Connie & Paul Boulay and Rick Holden & Sandra Moll, and Season Producers Nancy B. Coleman & Paul M. Resch.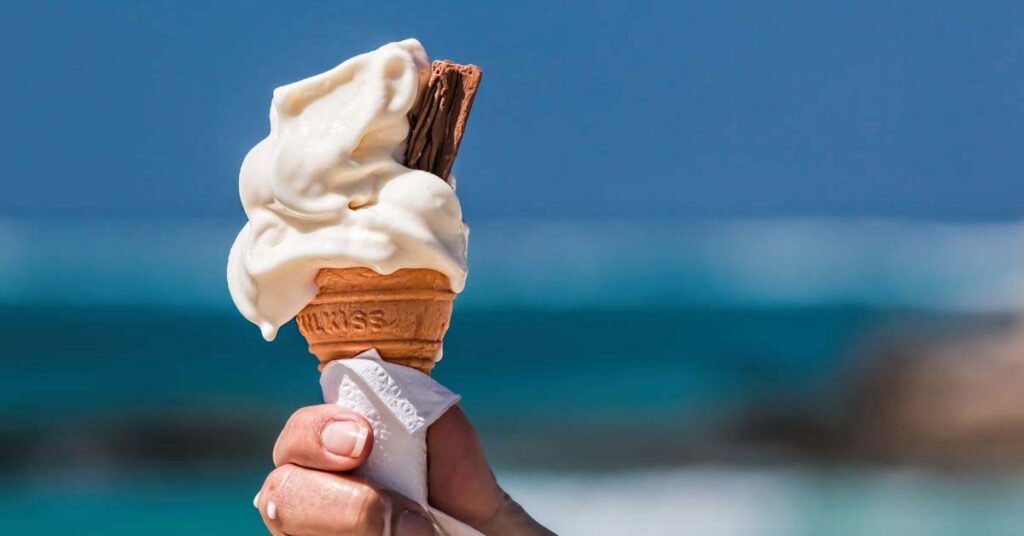 Upcoming shows
City Lights' 40th-anniversary season starts this fall! We've got two musicals ("Miss You Like Hell" and "Kinky Boots"), one classic story of husbands and wives ("Blithe Spirit"), a haunting Brazilian fairytale ("The River Bride"), and a smart holiday play that skewers assumptions ("The Thanksgiving Play").
We're also turning a one-person comedy, "Every Brilliant Thing," into an English-American Sign Language, two-actor show. There's so much to experience.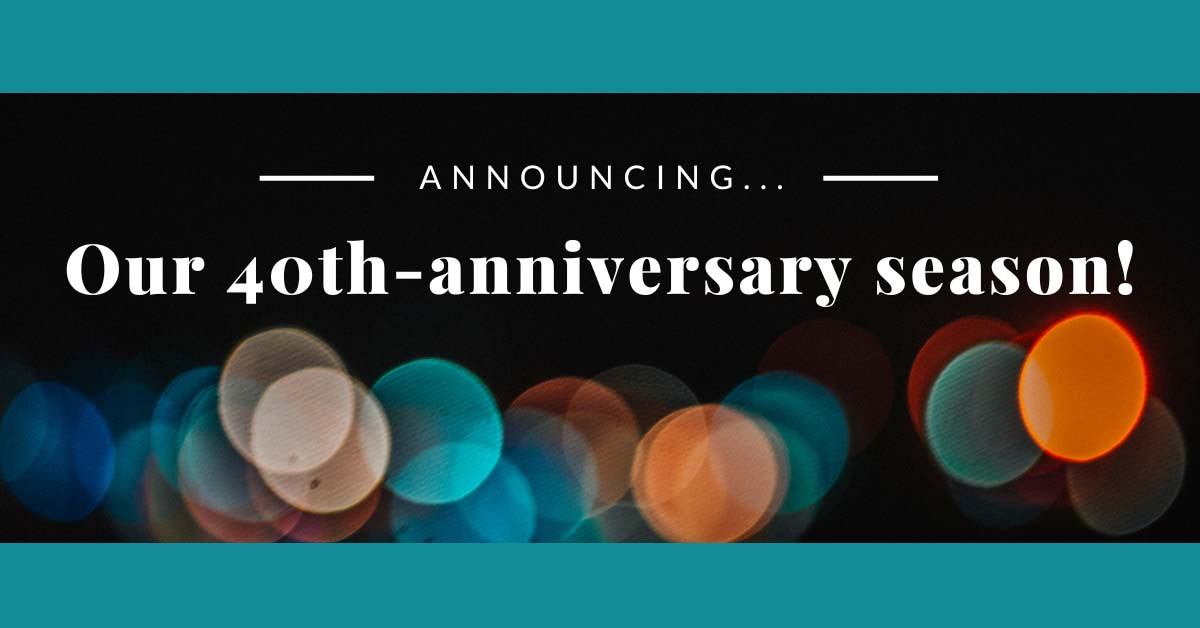 Season passes
Experience our full vision for the 2022-23 season, deepen your connection with the City Lights community, and enjoy great perks! Already have your pass and just need to set up your performance dates and seats? Email or call us. We're happy to help.