Watch Now
Frank is in a school parking lot waiting for his parents (like he always is) when he meets Marcus, who is also waiting (like he always is). What comes next is a friendship that defines both of their lives. Jeffrey Lo's Waiting for Next follows the boys from ages 12 to 40 as they grow up and apart and together again, supporting each other through school, relationships, and some of the darkest and brightest places life can take us. The show has closed on our stage, but you can watch it on demand through June 30!
The show is supported by Executive Producers Lauren Doyle & Toggle Hagan, and Season Producers Nancy B. Coleman & Paul M. Resch.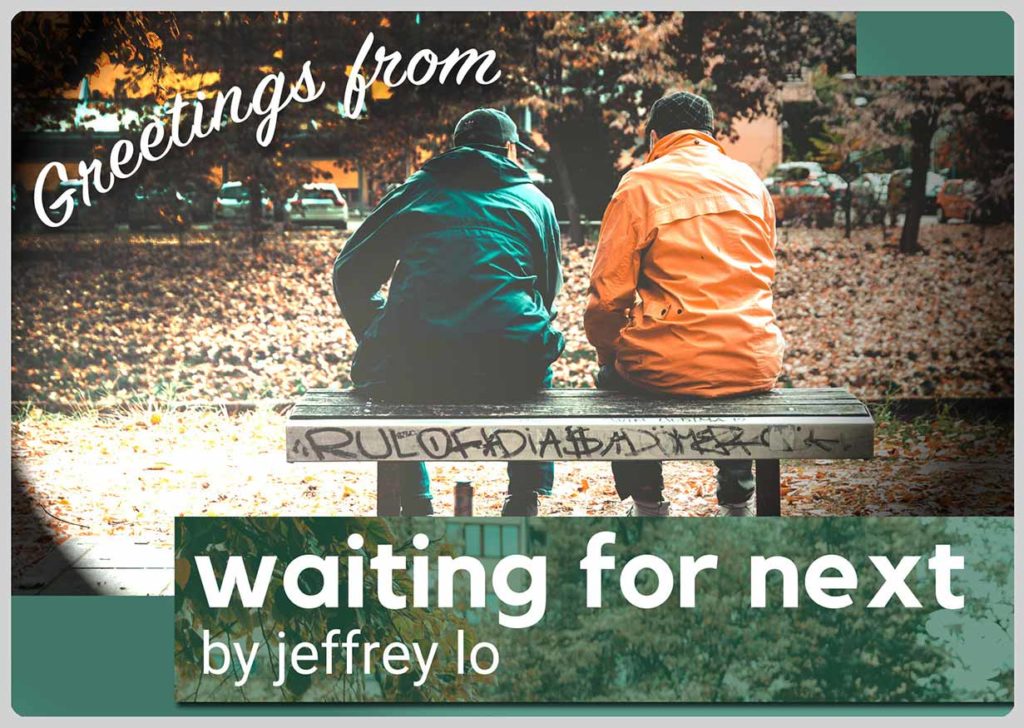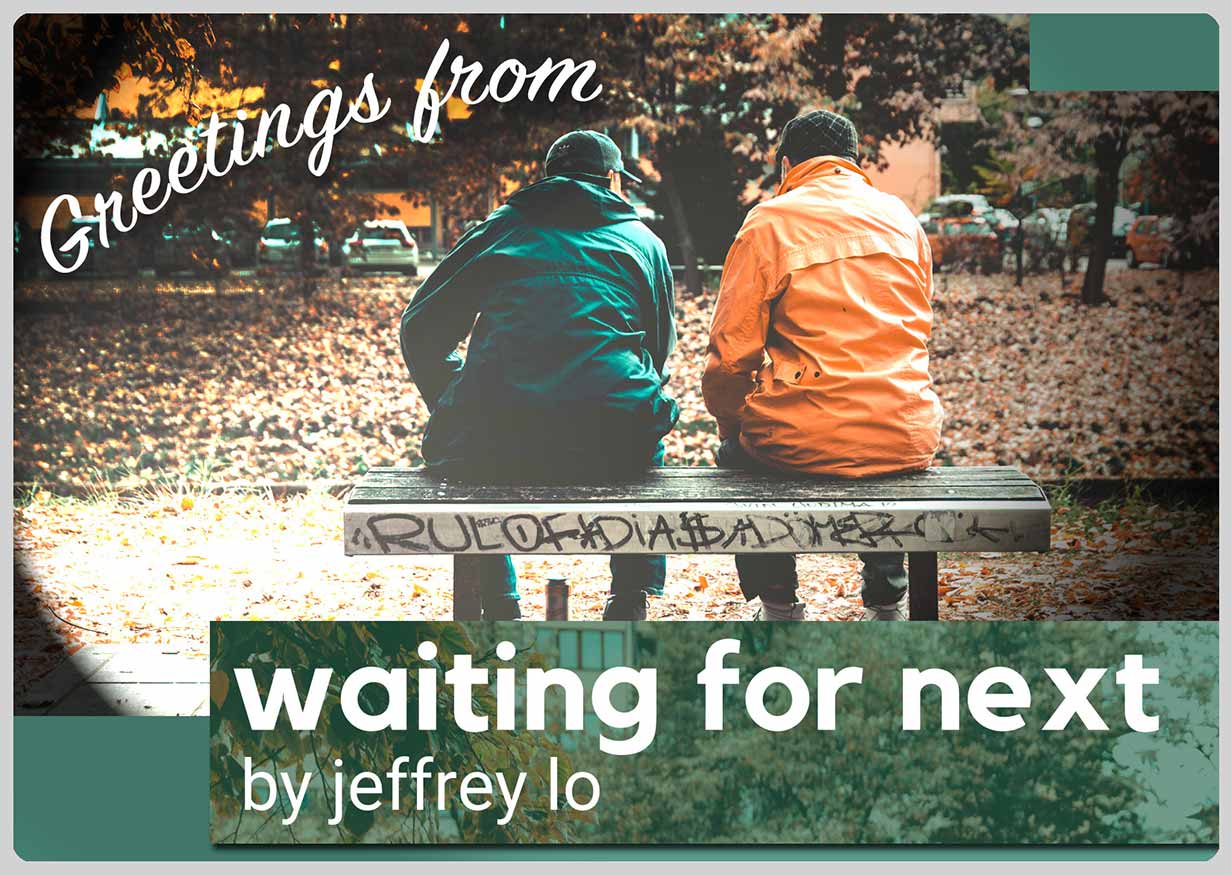 Up next
This summer, we're proud to present the beautiful and refreshingly honest musical Fun Home. Based on the graphic novel by Alison Bechdel, the show depicts her unique childhood playing at the family's Bechdel Funeral Home, her growing understanding of her own sexuality, and the looming, unanswerable questions about her father's hidden desires. Performances are July 14- August 21.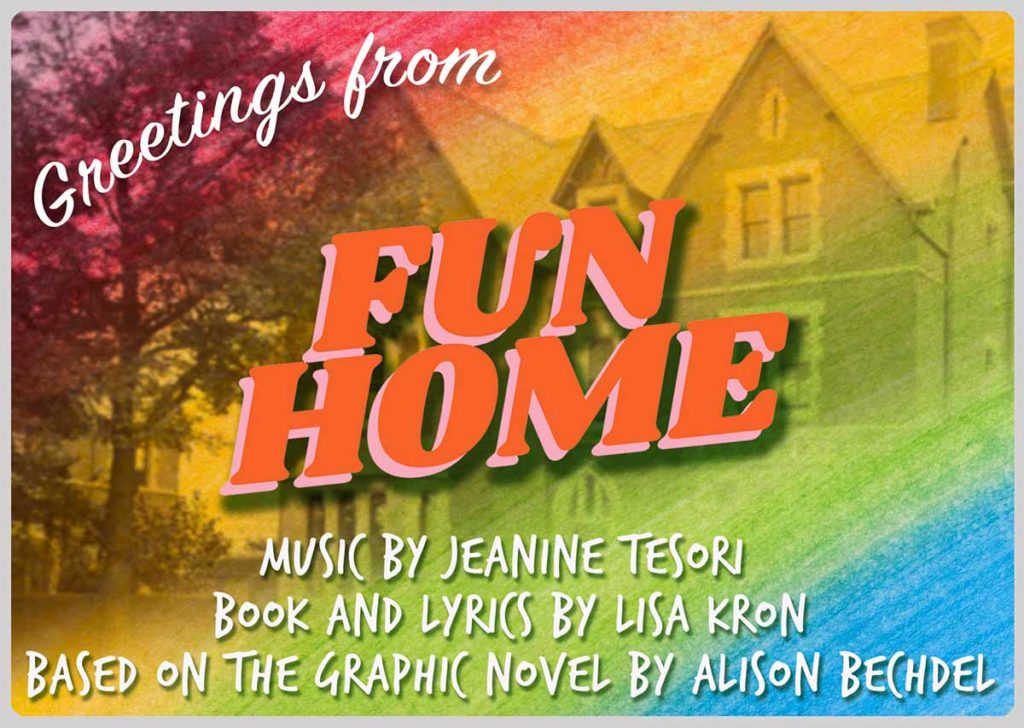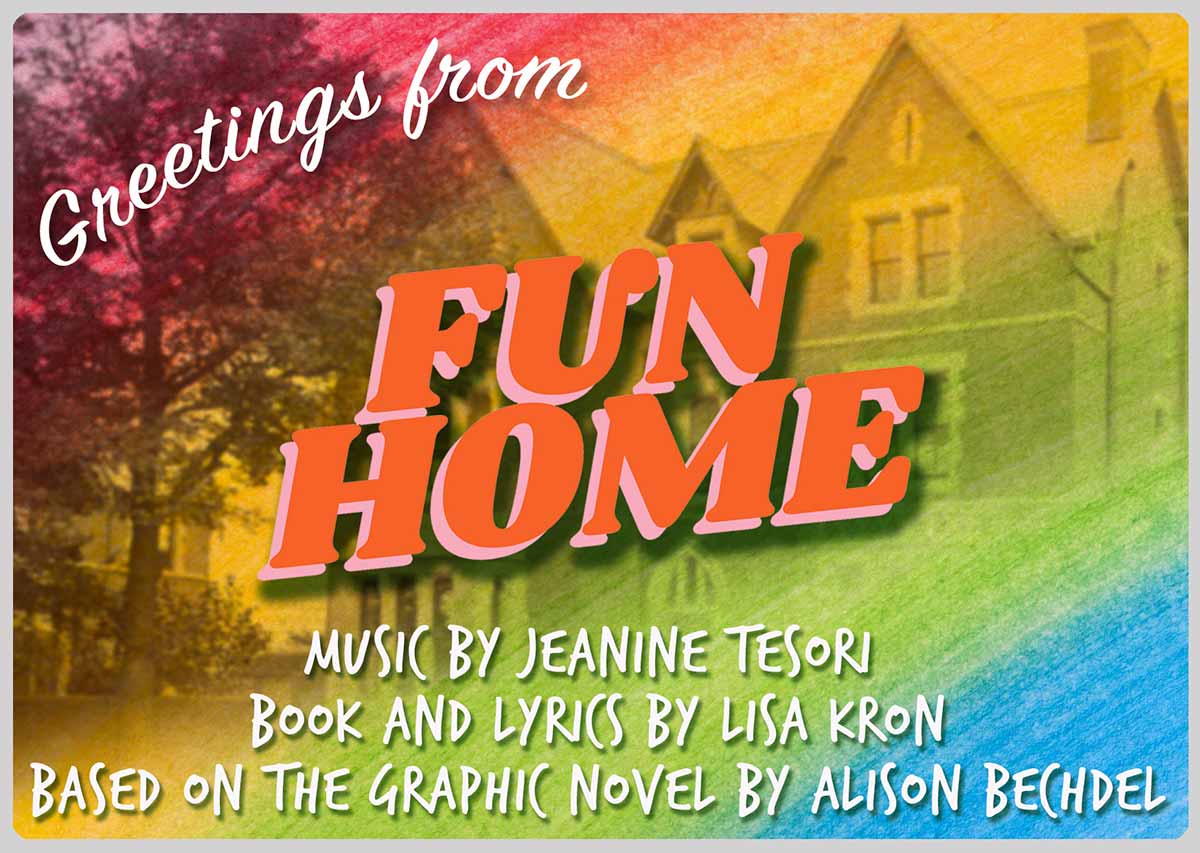 Covid Protocols
We know that Covid is far from over, and that keeping our theater a safe place is our primary mission. City Lights is a fully vaccinated company, with all our staff, artists and volunteers tested every 72 hours. Read on to learn about protocols for attending a show.