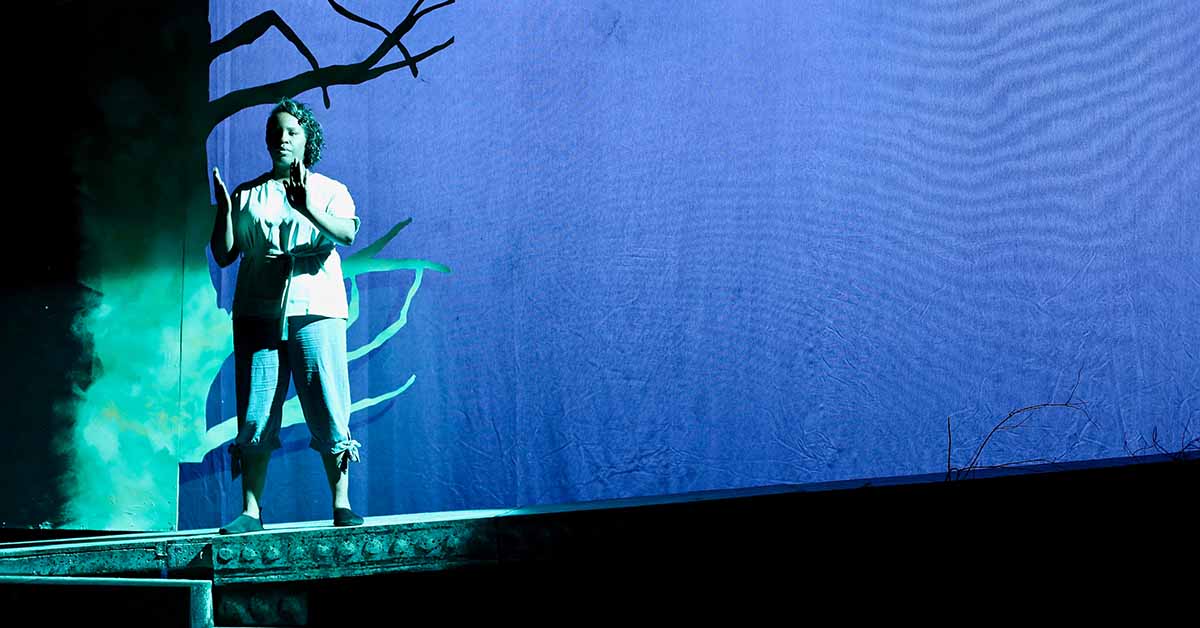 City Lights presents an exciting mix of plays and musicals on the mainstage, along with the Lights & Music Concert Series. The company also has a monthly streaming & video series, The Next Stage, and the podcast channel Filament. Scroll down for high-res photos from current and past shows and events. For more information or to arrange interviews, contact marketing director Rebecca Wallace.
Next on our mainstage: the world premiere of Waiting for Next, written by South Bay playwright for Bay Area actors Max Tachis and Wes Gabrillo. Frank is in a school parking lot waiting for his parents (like he always is) when he meets Marcus, who is also waiting (like he always is). What comes next is a friendship that defines both of their lives. This comedy-drama follows the boys from ages 12 to 40 as they grow up and apart and together again, supporting each other through school, relationships, and some of the darkest and brightest places life can take us. The show runs May 19-June 19. Run time is about 90 minutes without an intermission, and we would rate this play PG-13 for some language and adult themes.
Links:
City Lights is a fully vaccinated company, from staff to artists to volunteers. Everyone who works here is regularly tested for Covid-19, and we have a trained Covid Compliance Officer on staff. We are still requiring everyone in the building to be masked (with the exception of actors performing on stage). This is a request made by many of our audience members, and we want everyone to feel comfortable and safe in our theater.
In addition, everyone in the building must provide proof of vaccination with matching ID, or proof of a recent negative Covid test. (That means a PCR test within 72 hours, or a rapid antigen test within 24 hours. Patrons should email us with any questions.) City Lights recommends but does not require a Covid booster.
For more about City Lights' Covid protocols, which may change at any time as the pandemic evolves, go to cltc.org/covid-protocols.