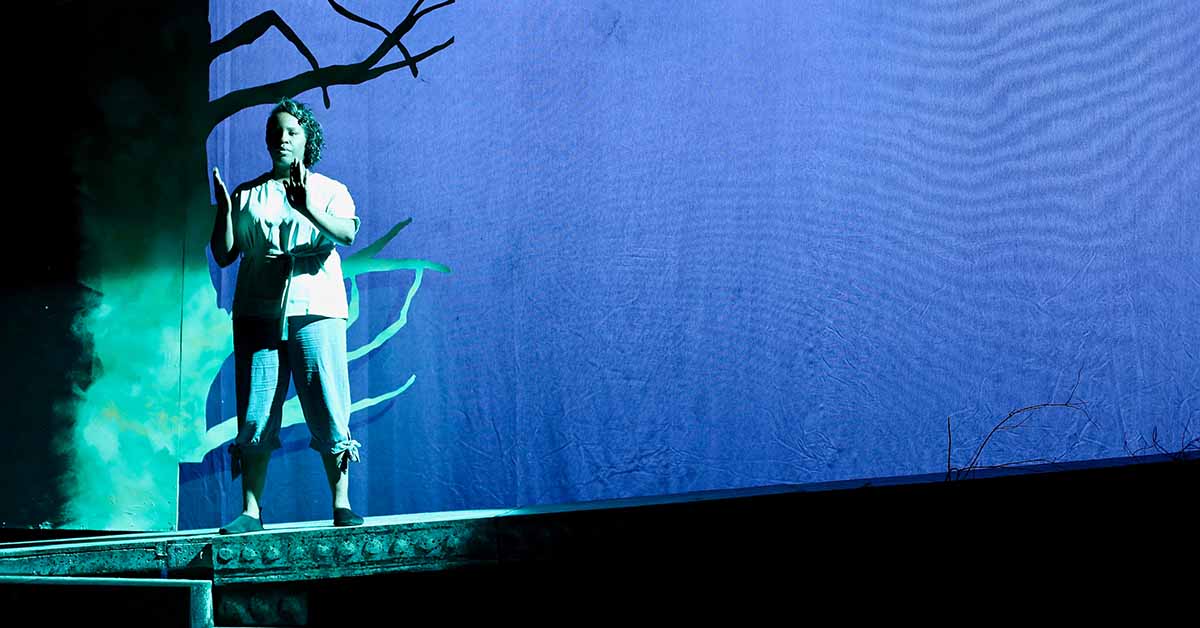 City Lights presents an exciting mix of plays and musicals on the mainstage, along with the Lights & Music Concert Series; the streaming series The Next Stage; and the podcast Filament. Scroll down for photos and video from shows and events. For more info, contact marketing director Rebecca Wallace.
On our mainstage from Sep. 14- Oct. 15, 2023, kicking off our 41st season: The world premiere drama, Toxic by Kit Wilder. Jeffrey Bracco directs.
Synopsis: Five years after a student opened fire at an exclusive private high school, killing several students and a beloved teacher, the survivors gather for the first time. Sitting in the classroom where the attack reached its horrifying climax, the group shares the scars each bears, and discusses what – if anything – can be done to curb the escalation of gun violence in America. The students engage in a debate that takes them from solitary anger to communal grief, and learn that true healing begins with listening.
Resources:
Show program
High-res photos
Press release
Highlights dramaturgy guide
Our 2023-24 season:
After Toxic, in our 41st season, is the cheeky seasonal farce Ken Ludwig's The Game's Afoot; Or Holmes for the Holidays. January 2024 brings Nora: A Doll's House, a bold retelling of the classic; followed by King Liz, about a fearless female sports agent in a man's industry. Next, we open Clyde's, a spicy comedy by Pulitzer Prize winner Lynn Nottage. And in summer 2024, it's time to do the Time Warp again with Richard O'Brien's The Rocky Horror Show! Season passes and single tickets are on sale for 2023-24.
City Lights is a fully vaccinated company. Masks are recommended in the building, and required at select performances of each mainstage show. City Lights recommends but does not require the Covid vaccine and booster.
We ask that if any patron is feeling unwell or has any concerning symptoms to please stay home. We'll be happy to exchange tickets for another performance, free of charge. For more about City Lights' Covid protocols, which may change at any time as the pandemic evolves, go to cltc.org/covid-protocols. American Sign Language interpreters will be provided at the performance on Sunday, Aug. 13.