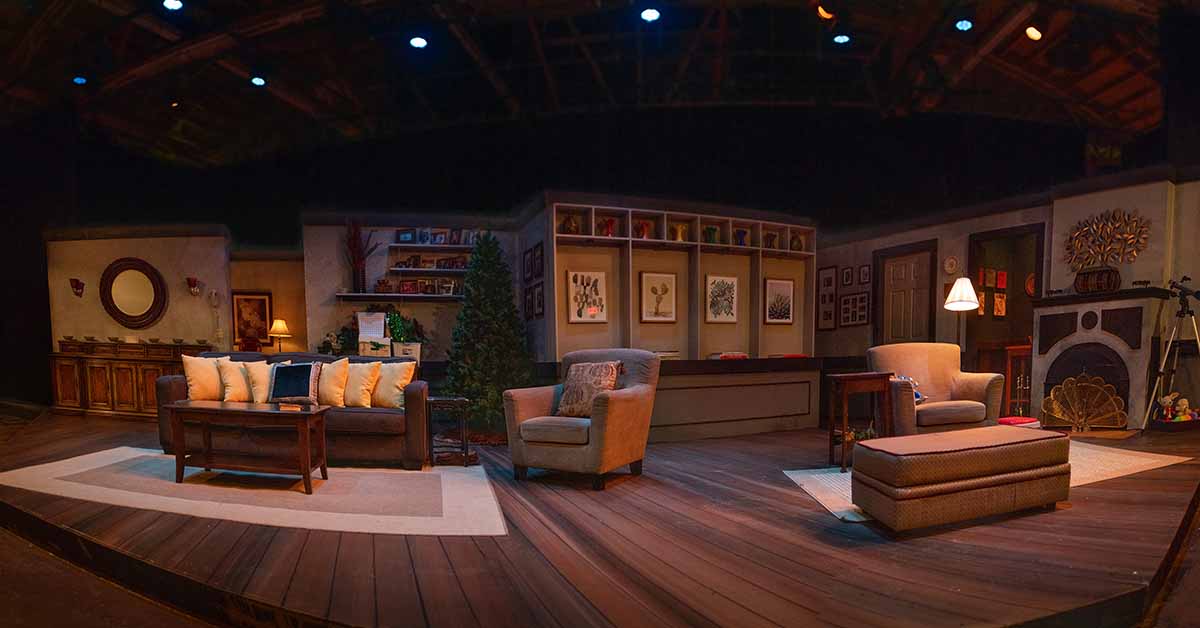 City Lights Theater Company is located at:
529 South Second St., San Jose, CA 95112
408-295-4200; info@cltc.org
Please send regular USPS mail to:
PO Box 720640, San Jose, CA 95172
Packages go to:
200 S. 3rd St. #720640, San Jose, CA 95172
Want to reach specific staff members? Visit our staff page.
Our Office Hours
Mondays: 11 a.m. to 1 p.m.
Tuesday-Friday: noon to 4 p.m.
Performance Hours
Thursday, Friday, Saturday at 8 p.m.; Sundays at 2 p.m.
Summer musicals also have three 8 p.m. Wednesday performances.
Parking

There is one parking space for the disabled located in front of our theater doors. City-operated parking structures, many of which are free with validation from local restaurants, are also nearby. We are unfortunately unable to offer any designated patron parking for the theater.
Other nearby merchants and businesses in downtown San Jose include Metro Newspapers, Cafe Stritch, MACLA/Movimiento de Arte y Cultura Latino Americana, San Jose Institute of Contemporary Art, and the San Jose Museum of Quilts and Textiles, as well as other theater companies such as the Tabard Theatre Company, San Jose Stage Company, Northside Theatre Company, and Children's Musical Theater San Jose.
Accessibility
City Lights Theater is wheelchair-accessible, with two wheelchair seats available at each performance. In addition, patrons who are unable to climb stairs may request a seat reservation in the front row. Restrooms are also accessible, with grab bars and no stairs to climb.
To purchase a wheelchair ticket, simply book the ADA & Companion seats online. If you need ADA parking in front of our glass doors, please note that on your order during check-out, or email or call the box office (408-295-4200). Thank you!