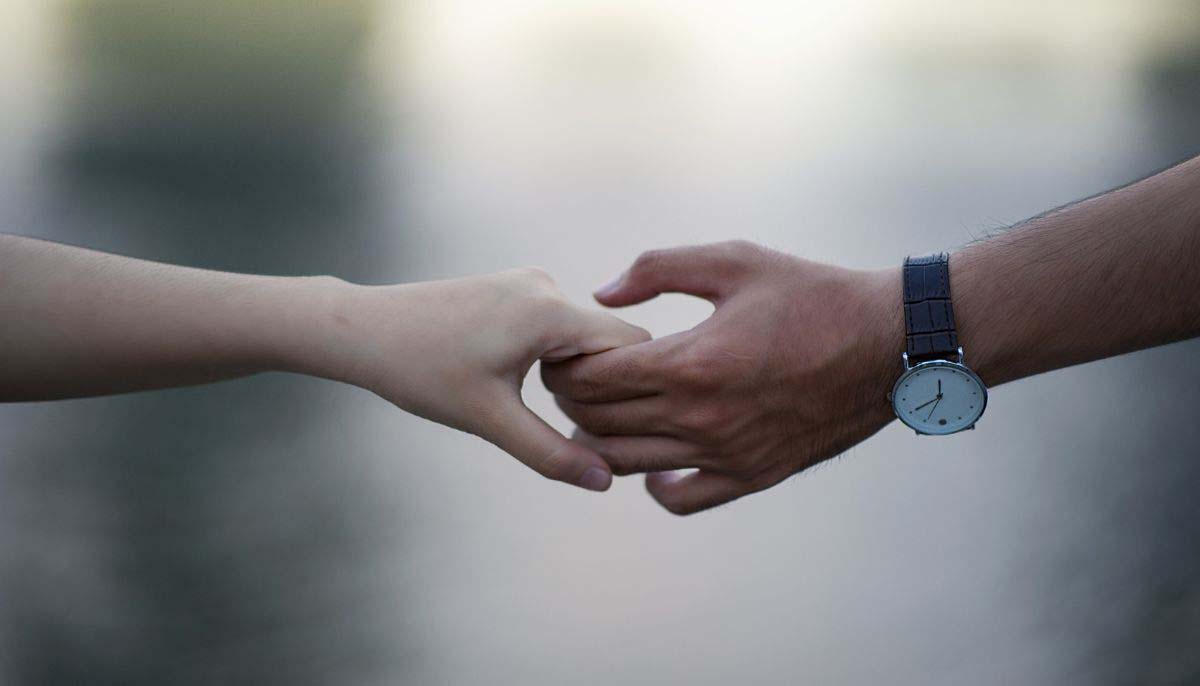 Toxic: The story of a world premiere
Sign up by "buying" a free ticket
A Zoom talkback with the playwright, director and actors from Toxic.
Sometimes we need theater to help us talk about serious issues. We can learn, empathize and experience from the vivid stories playing out on stage, live and right in front of us. On Wednesday, Oct. 4, please join us on Zoom at 6 p.m. for an up-close talkback with the playwright, director and cast members from the new play Toxic.
In Kit Wilder's powerful drama, the survivors of a shooting at an exclusive private high school gather for the first time, five years later. Sitting in the classroom where the attack reached its horrifying climax, the group shares the scars each bears, and discusses what – if anything – can be done to curb the escalation of gun violence in America. The students engage in a debate that takes them from solitary anger to communal grief, and learn that true healing begins with listening.
This world premiere will inspire you to hug your loved ones, and probably give you a lot to talk about on the way home from the theater. Bring your thoughts and questions to share with us on Oct. 4.
This Zoom discussion is free and part of our streaming series The Next Stage. To sign up, just "buy" a free ticket. We'll send you the Zoom link.
Toxic is supported by Producers Connie & Paul Boulay, and by Season Producers Nancy B. Coleman & Paul M. Resch.