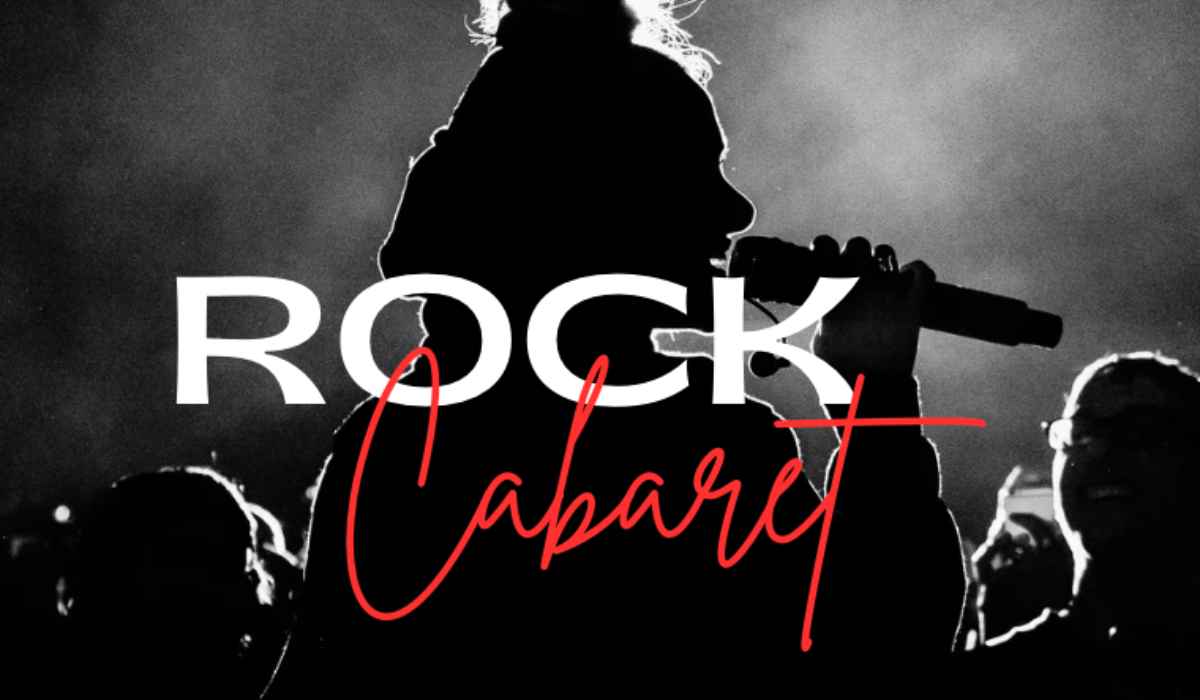 Rock Cabaret for B.A.D. Musical Theatre
A fundraising cabaret for B.A.D. Musical Theatre, chock-full of songs from rock musicals like "Green Day's American Idiot," "Rent," and "Richard O'Brien's The Rocky Horror Show." Local Bay Area actors will belt their faces off, backed by a live band in a hybrid rock 'n' roll-musical theater performance!
Performers & Band: 
Vivienne Castillo
Naomi Evans
Vivienne Truong
David Sandhu
Sage Alberto
Emery Bacon
Brooklyn Page Torres
Deborah Feisa
Cordelia Larsen
Keyboard: Christopher Hewitt
Guitar: Thinh Nguyen
Bass: Tommy Calamia
Drums: Mike Fullerton
Standing for Bay Area Diversity, B.A.D. Musical Theatre is a growing theatre group striving to better represent marginalized artists on the stage. Their mission prioritizes values that inspire ideas that push for a more accepting world. By bringing artists together to tell honest stories in unconventional ways, B.A.D. is eager to forge change with a punk rock approach.
B.A.D. Musical Theatre Team:
Producer: Chloë Angst
Director: Guillermo Morales
Choreographer: Valerie Valenzuela
Technical director: Anastasia Helfinstein
EDI/Social media: Cordelia Larsen
Learn more about BAD Musical Theatre.