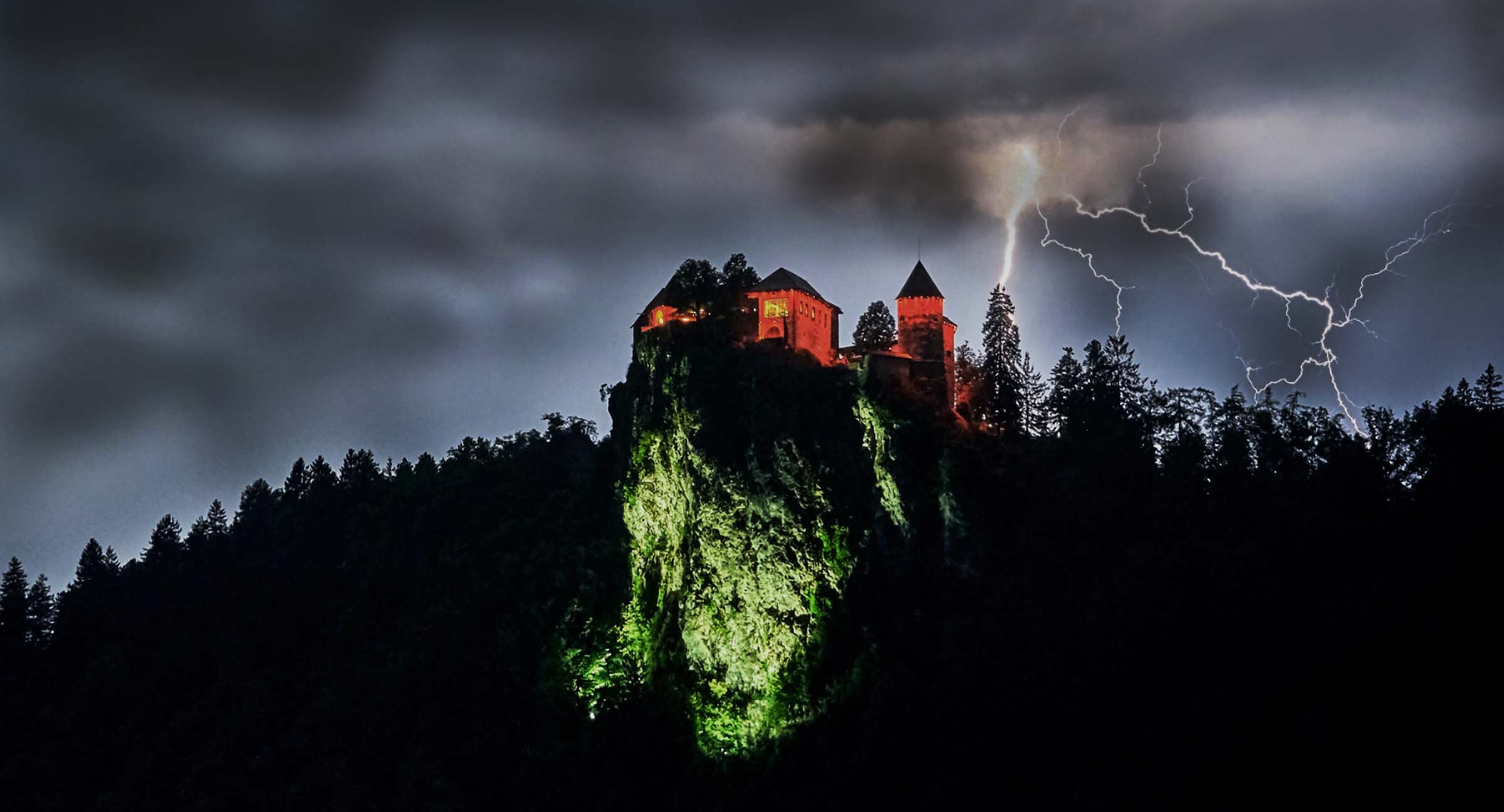 Richard O'Brien's The Rocky Horror Show
Runs

Jul 18

–

Aug 25, 2024
Book, Music and Lyrics by:
Richard O'Brien
Supported by:
Producers Jonathan Karpf and Kathleen Zaretsky
Season supported by:
Season Producers Nancy B. Coleman & Paul M. Resch
Season passes are on sale now! Experience our full vision for 2023-24, and get our best savings over single-ticket prices.
Why you should see The Rocky Horror Show
Because it's time to do the Time Warp, again!
Because it's the 21st celebration of this show at City Lights.
Because science fiction, on a stage, is a spectacle for the eyes.
Because of the antici……pation.
Because last time CLTC did the show, our waiting list was around the block.
Synopsis
In this cult classic, sweethearts Brad and Janet, stuck with a flat tire during a storm, discover the eerie mansion of Dr. Frank-N-Furter. As their innocence is lost, Brad and Janet meet a houseful of wild characters, including a rocking biker and a creepy butler. Through elaborate dances and rock songs, Frank-N-Furter unveils his latest creation: a muscular man named "Rocky." Complete with sass from the audience, this deliberately kitschy rock 'n' roll sci-fi gothic musical is more fun than ever. City Lights had hit productions of Rocky Horror in 2003 and 2013, and we can't wait to do the Time Warp with you again!
Details and special events
Richard O'Brien's The Rocky Horror Show previews July 18 and 19, 2024, and runs through August 25. (No show on July 21.) Showtimes are Thurs.-Sat., 8 p.m. and Sundays at 2 p.m., with 8 p.m. Wednesday shows on Aug. 7 and 14. Single tickets are $31-$70 now with no fees!
Bring a group of 10 or more and get 25% off the face value of each ticket. The discount is automatically applied when 10 or more tickets are in the cart. (Contact the box office if group members are paying separately.)
Covid protocols:
If you are feeling unwell, please stay home, and don't worry about your tickets. We'll be happy to exchange them for another performance, free of charge. Masks are recommended indoors, except for Aug. 11 and 15, when they are required indoors. Learn more about our Covid-19 protocols.
Special events:
Thursday, July 18, 8 p.m.: Pay What You Can Preview Night. (Call the box office at 408-295-4200 to name your own price.)
Friday, July 19, 8 p.m.: Preview Night.
Saturday, July 20, 8 p.m.: Opening Night.
Saturday, July 27, 8 p.m.: See the show on this night, and 10% of your ticket will support Theatre Bay Area's Lemonade Fund!
Parking and other info:
We are unfortunately unable to offer any designated patron parking for the theater. View a parking map of downtown San Jose to see your options for street or lot spaces. The closest city lot is the First Street and I-280 Lot, under the freeway.
The theater is wheelchair-accessible; book the ADA & Companion seats when buying tickets. If you need ADA parking in front of our glass doors, note that on your order during check-out, or email or call the box office (408-295-4200).
Due to the intimate size of our theater, we unfortunately are not able to seat late patrons. Thank you for your understanding.