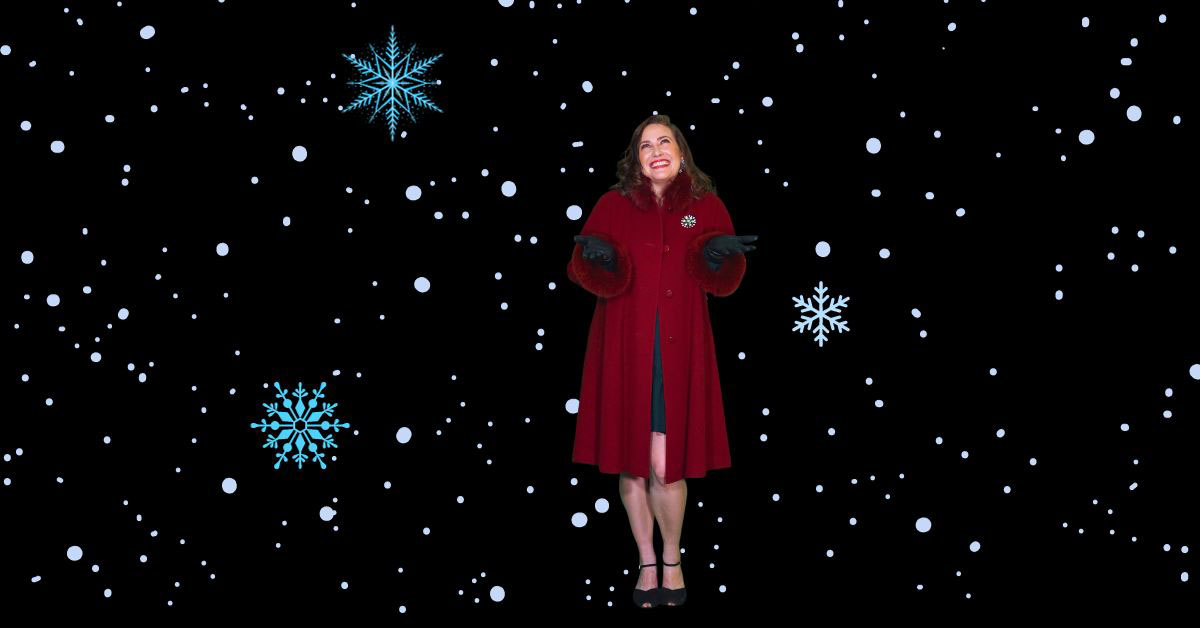 Ren's Ninth Annual Winter Wonderland
Runs

Dec 3

–

Dec 10, 2023
Get tickets for Dec. 3
Get tickets for Dec. 10
Jazz singer Ren Geisick is back for her ninth annual Winter Wonderland holiday concerts at City Lights! These concerts have become a favorite seasonal tradition on our stage. Enjoy seasonal favorites and new tunes with Ren and her band:
Piano: Jeff Goodkind
Guitar: Chris Motter
Bass: William Bohrer
Drums: Jim Kassis
Trumpet: John Worley
Sax: TBD
Special Guests: Kira Hooks, James Lanman
Ren Geisick is a jazz singer turned singer/songwriter from Silicon Valley. Her first album, "Ren, Love Song" produced by Jesse Harris, was released in 2017, followed by her "Ruby EP" and many other projects.
​
Her music is a manifestation of her Americana roots that is decidedly personal yet universally relatable. Borrowing elements of jazz, blues, and country, Ren delivers heartfelt performances of original music and reimagined classics. Never one to remain confined by a single genre, Ren flows seamlessly from a carefree country shuffle to an introspective ballad. What remains consistent throughout is her intimate lyrical delivery and vibrant energy.