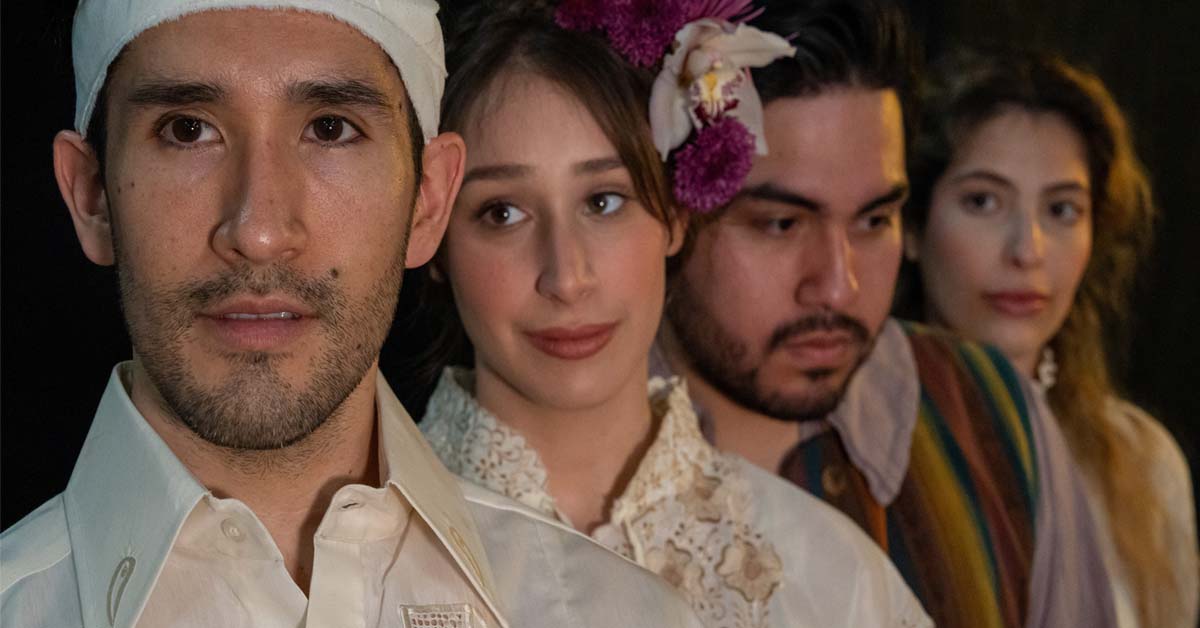 Zoom event
Dive into "The River Bride"
Sign up by "buying" a free ticket
A Zoom talkback with our director and cast.

It takes a village to tell the fairy tale "The River Bride." From the beauty and elegance of the water imagery to the harsh bite of a sister rivalry, this play inspired by Brazilian folklore brings a curated balance of storytelling to the City Lights stage. At this free Zoom event, join first-time City Lights director John R. Lewis, along with cast members, to hear backstage stories and insight from this magical show. Our host is marketing director Rebecca Wallace.
This Zoom discussion is free and part of our streaming series The Next Stage. To sign up, just "buy" a free ticket. We'll send you the Zoom link.
The River Bride is supported by Producers who wish to remain anonymous, and by Season Producers Nancy B. Coleman & Paul M. Resch. Show photos by Christian Pizzirani.