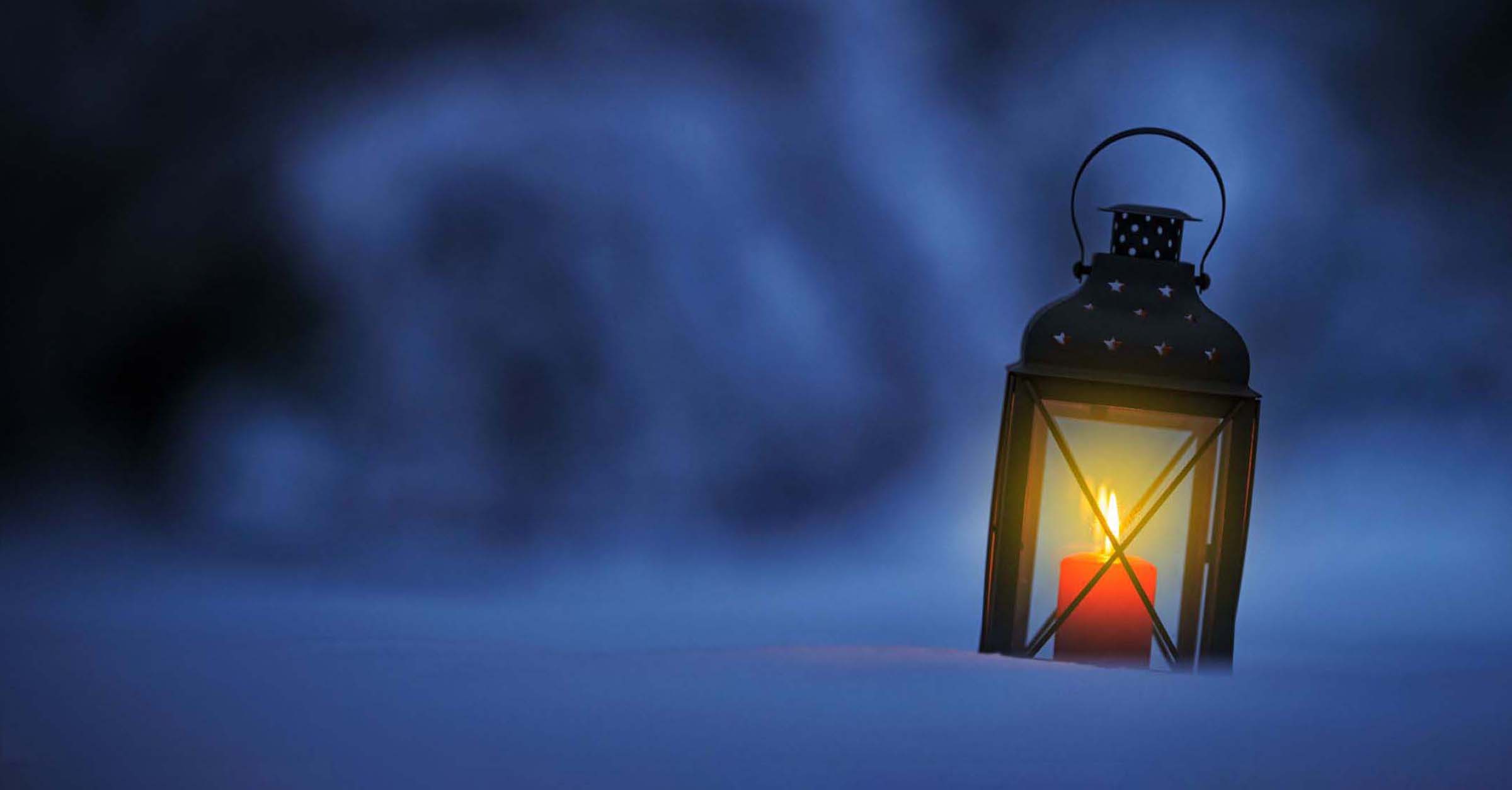 Nora: A Doll's House
Runs

Jan 18

–

Feb 18, 2024
Written by:
Stef Smith, after Henrik Ibsen
Directed by:
Angie Higgins
Northern California premiere!
Supported by:
Producers Christy Martin & Cindy Melter, and by Producers who wish to remain anonymous
Season supported by:
Season Producers Nancy B. Coleman & Paul M. Resch
Season passes are on sale now! Experience our full vision for 2023-24, and get our best savings over single-ticket prices.
Why you should see Nora: A Doll's House
Because this innovative twist on a classic story will bring fresh eyes to this story.
Because feminism rings true, no matter the era.
Because the play "walks the line between old and new, transcending time and space through the lens of a woman in crisis" – Michigan Daily
Because if you thought Jessica Chastain's revival of A Doll's House on Broadway was creative…just you wait.
Synopsis
The more things change, the more they stay the same in this bold new retelling of the classic A Doll's House, which sets the story in 1918, 1968 and 2018. In each time period, Nora is the flawless wife and mother. But she has a secret that threatens to upend this precariously perfect existence. Ibsen challenged gender norms and outraged audiences when A Doll's House was first performed in 1879. Today, we look back at the roles allowed women during the fight for female suffrage, the swinging sixties, and the modern day, and wonder how far we've really come.
Details and special events
Nora: A Doll's House previews January 18 and 19, and runs through February 18. Showtimes are Thurs.-Sat., 8 p.m., Sundays at 2 p.m., and tickets are $28-$67 now with no fees!
Bring a group of 10 or more and get 25% off the face value of each ticket. The discount is automatically applied when 10 or more tickets are in the cart. (Contact the box office if group members are paying separately.)
Covid protocols:
If you are feeling unwell, please stay home, and don't worry about your tickets. We'll be happy to exchange them for another performance, free of charge. Masks are recommended indoors, except for February 11 and 15, when they are required indoors. Learn more about our Covid-19 protocols.
Special events:
Thursday, January 18, 8 p.m.: Pay What You Can Preview Night. (Call the box office at 408-295-4200 to name your own price.)
Friday, January 19, 8 p.m.: Preview Night.
Saturday, January 20, 8 p.m.: Opening Night.
Saturday, January 27, 8 p.m.: See the show on this night, and 10% of your ticket will support Theatre Bay Area's Lemonade Fund!
Parking and other info:
We are unfortunately unable to offer any designated patron parking for the theater. View a parking map of downtown San Jose to see your options for street or lot spaces. The closest city lot is the First Street and I-280 Lot, under the freeway.
The theater is wheelchair-accessible; book the ADA & Companion seats when buying tickets. If you need ADA parking in front of our glass doors, note that on your order during check-out, or email or call the box office (408-295-4200).
Due to the intimate size of our theater, we unfortunately are not able to seat late patrons. Thank you for your understanding.