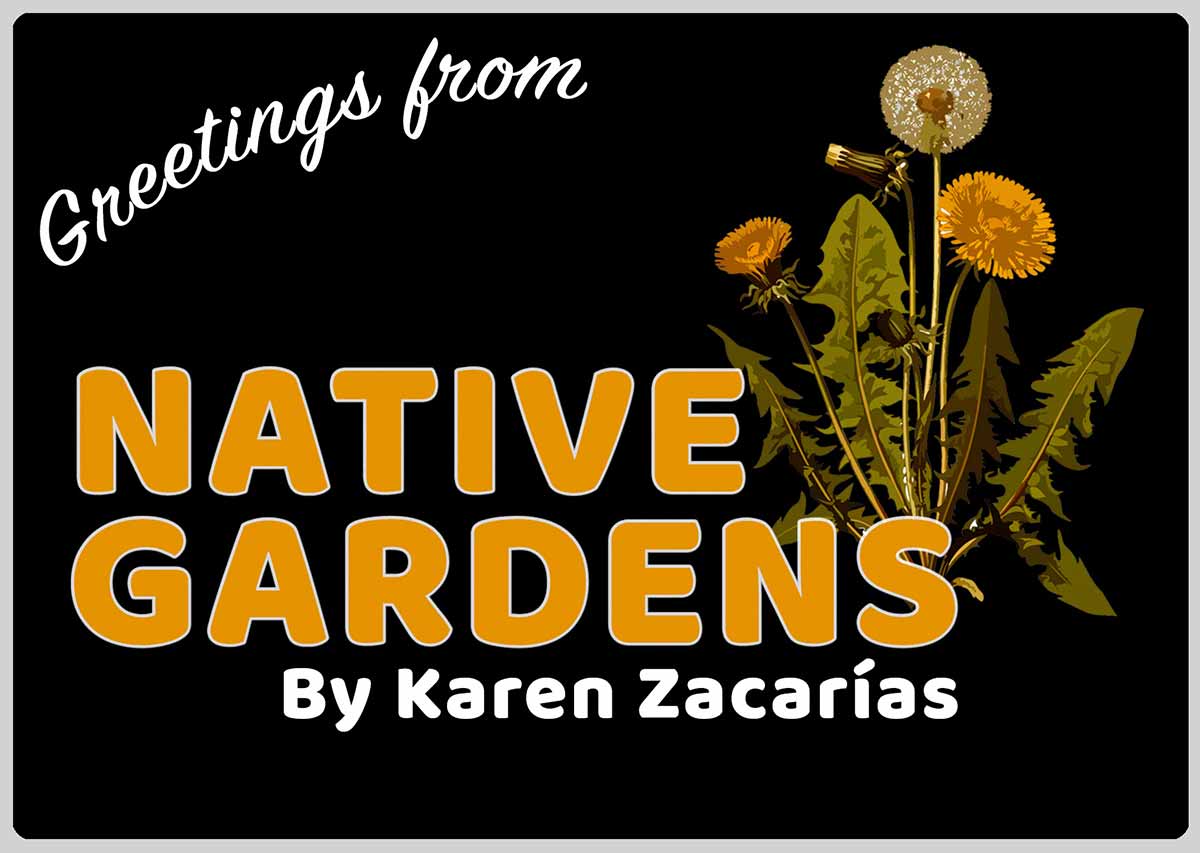 Native Gardens
Runs

Nov 18

–

Dec 19, 2021
Written by:
Karen Zacarías
Directed by:
Melinda Marks
Supported by:
Producers Christy Martin and Cindy Melter and Producers who wish to remain anonymous
Season supported by:
Season Producers Nancy B. Coleman & Paul M. Resch
Why you should see Native Gardens
Because after the year and a half we've had, we all deserve some great belly laughs.
Because you'll laugh so hard that you'll forget you're wearing a mask.
Because you'll want to move into this gorgeous set, or at the very least enjoy a lovely nap among all the flowers and plants.
Because we bet you've had some neighbors like these.
Synopsis
Pablo, a high-powered lawyer, and doctoral candidate Tania, his very pregnant wife, are realizing the American dream when they purchase a house next door to community stalwarts Virginia and Frank. But a disagreement over a long-standing fence line soon spirals into an all-out war of taste, class, privilege, and entitlement. The hilarious results guarantee no one comes out smelling like a rose.
Photos, program & other resources
Before coming to the theater, please familiarize yourself with City Lights' Covid protocols. Thank you!
Cast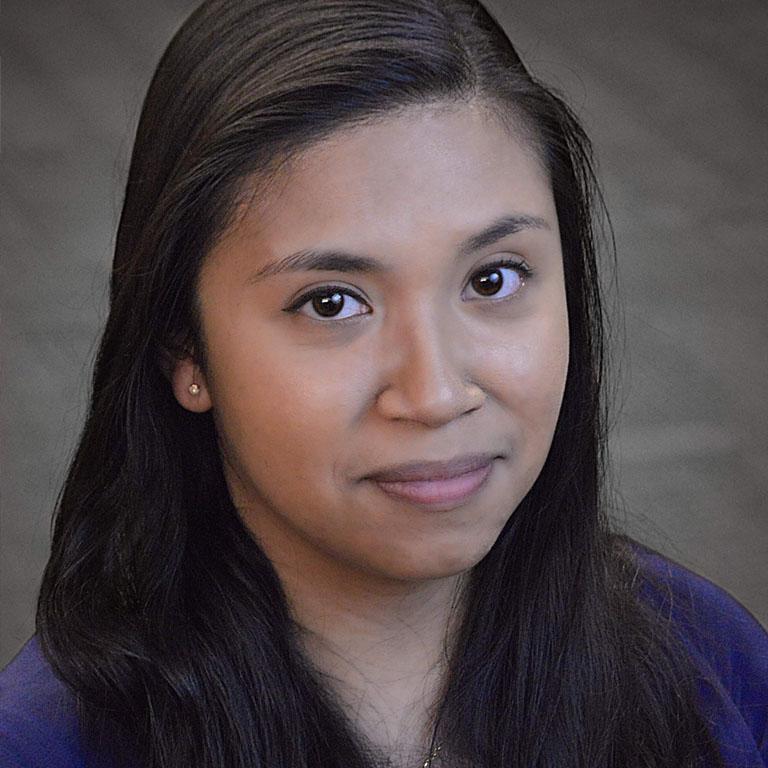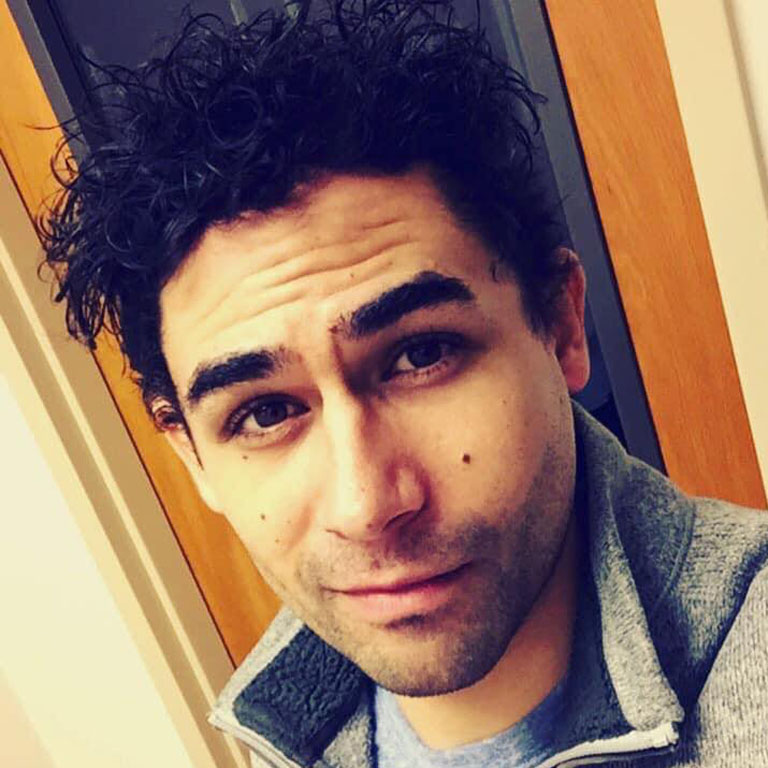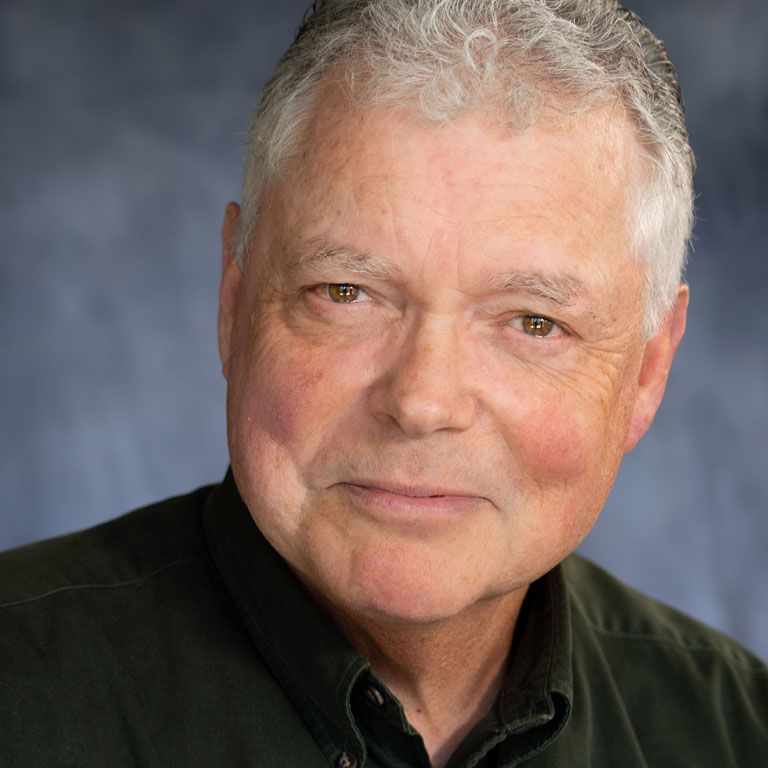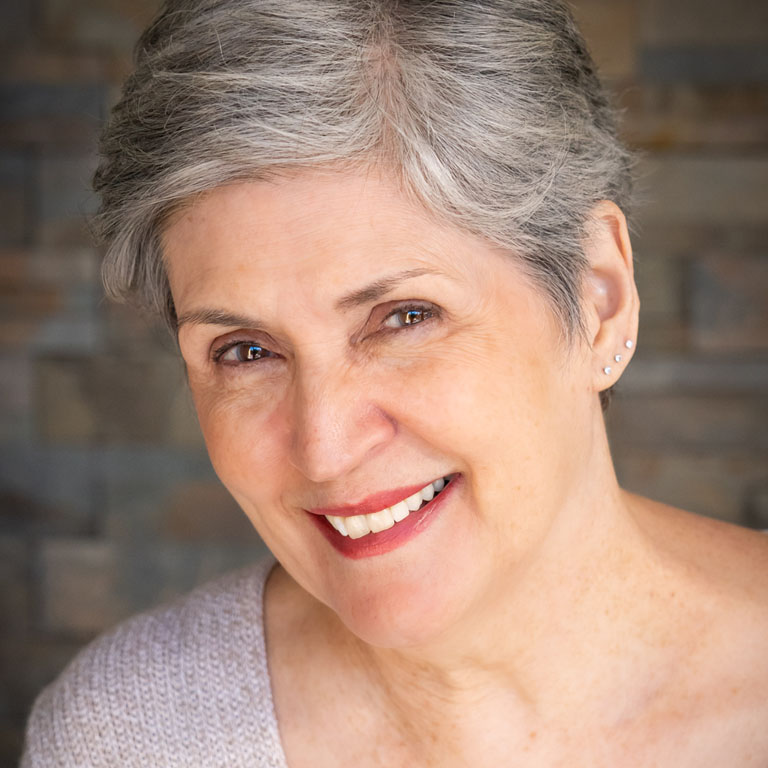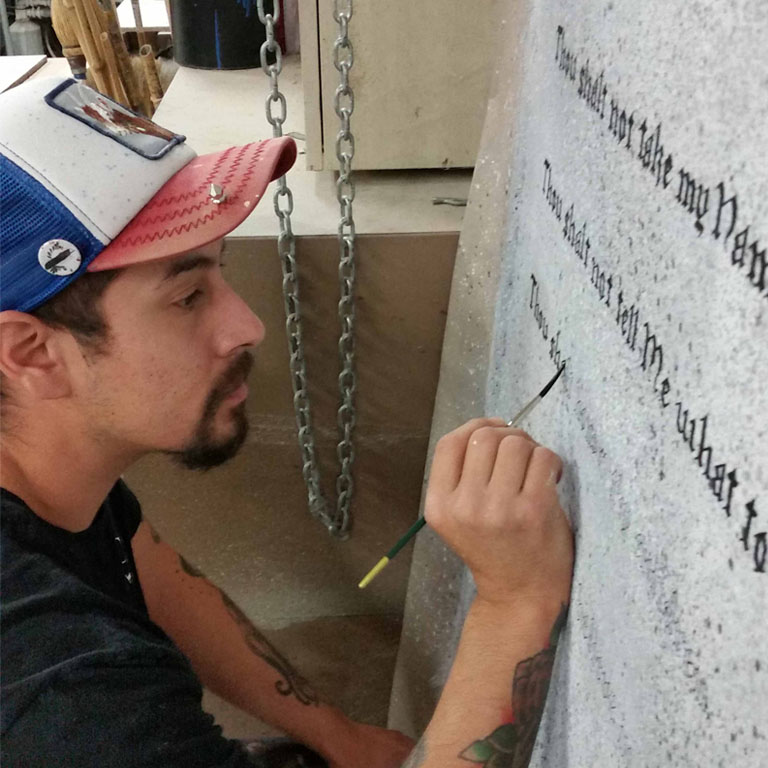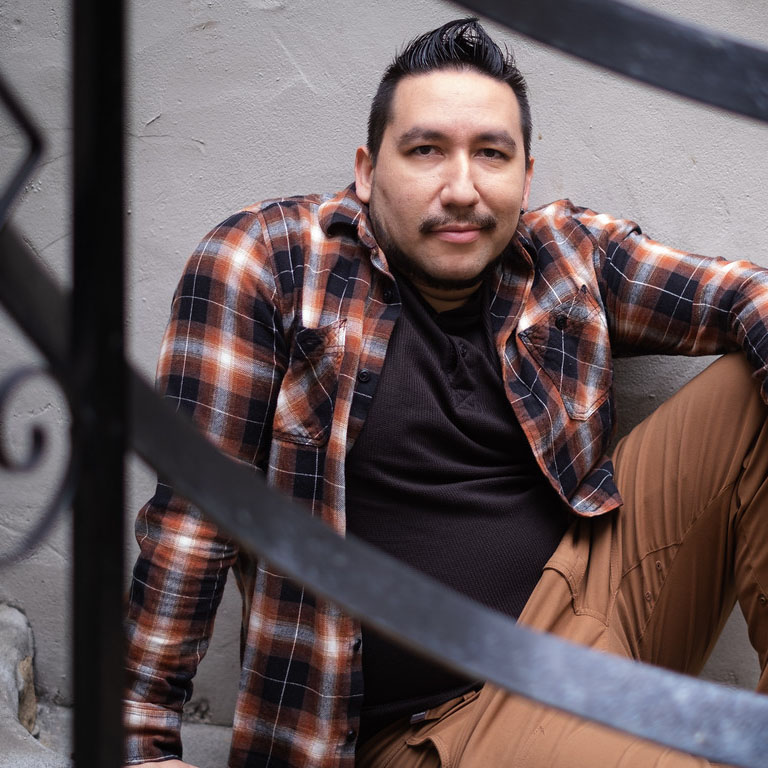 More information and special events
Native Gardens previews Nov. 18 and 19, and then runs Nov. 20-Dec. 19 (no shows on Nov. 21 or 25). Showtimes are Thurs.-Sat., 8 p.m., Sundays at 2 p.m. Tickets are $25-$52, with discounts available for students, seniors (65+), educators, and groups, and for military personnel. (There is a $2 surcharge for phone and in-person buys.)
The show is about 90 minutes, no intermission.
City Lights is a fully vaccinated company, from actors to staff to volunteers, and everyone who works in the building is regularly tested for Covid-19. Please note that everyone entering the building must provide proof of full Covid vaccination. Those with a religious or medical exemption must contact the theater in advance, and bring proof in the form of a doctor's or religious leader's letter, along with proof of a recent negative PCR test and a matching ID.
A mask with ear loops or a head strap must be worn inside at all times (except by actors on stage). In addition, we will not sell tickets at the door, and have made many other changes to our procedures to make your experience as "low-touch" as possible.
Anyone who is turned away at the door or wishes to come back on another date is welcome to exchange their tickets for another performance at no charge, subject to availability. As an alternative, we'll also offer a new, high-quality video recording of Native Gardens. Details to come. Learn more about our Covid-19 protocols, including our upgraded safety, sanitary and air-flow procedures. Call us at 408-295-4200 if you have any questions. Thank you for helping everyone feel comfortable In the theater!
Special events:
Thursday, Nov. 18, 8 p.m.: Pay What You Can Night. (Suggested donation is $15, but any amount is welcome.)
Friday, Nov. 19, 8 p.m.: Preview Night.
Saturday, Nov. 20, 8 p.m.: Opening Night.
Sunday, Nov. 28: After the 2 p.m. matinee, stay for a talkback with director Melinda Marks and the cast.
Tuesday, Nov. 30, 8 p.m.: Free on Zoom: A behind-the-scenes talk with Native Gardens director Melinda Marks, scenic designer Ron Gasparinetti, and assistant director Ivette Deltoro. Learn more about the making of the show, from rehearsals to creating that beautiful tree on stage. This event is part of City Lights' streaming & video series The Next Stage. Learn more and sign up.
Nonprofit partner:
Our nonprofit partner during this production is the School of Arts & Culture at Mexican Heritage Plaza. SOAC is a cultural institution in East San Jose catalyzing creativity and empowering community. We are proud to support this fine nonprofit partner by donating a portion of our box-office sales and helping spread the word about SOAC's programs.
Parking and other info:
View a parking map of downtown San Jose to see your options for street or lot parking. We are unfortunately unable to offer any designated patron parking for the theater.
The theater is wheelchair-accessible; simply book the ADA & Companion seats online when you buy your tickets. If you need ADA parking in front of our glass doors, please note that on your order during check-out, or email or call the box office (408-295-4200).
Due to the intimate size of our theater, we unfortunately are not able to seat late patrons.
More information and special events
Due to the health and safety restrictions required for Native Gardens, we are unable to offer volunteer positions for this show. Check back later in the season for volunteer opportunities. We're always so grateful for your work!
Native Gardens is presented by arrangement with Concord Theatricals on behalf of Samuel French, Inc.