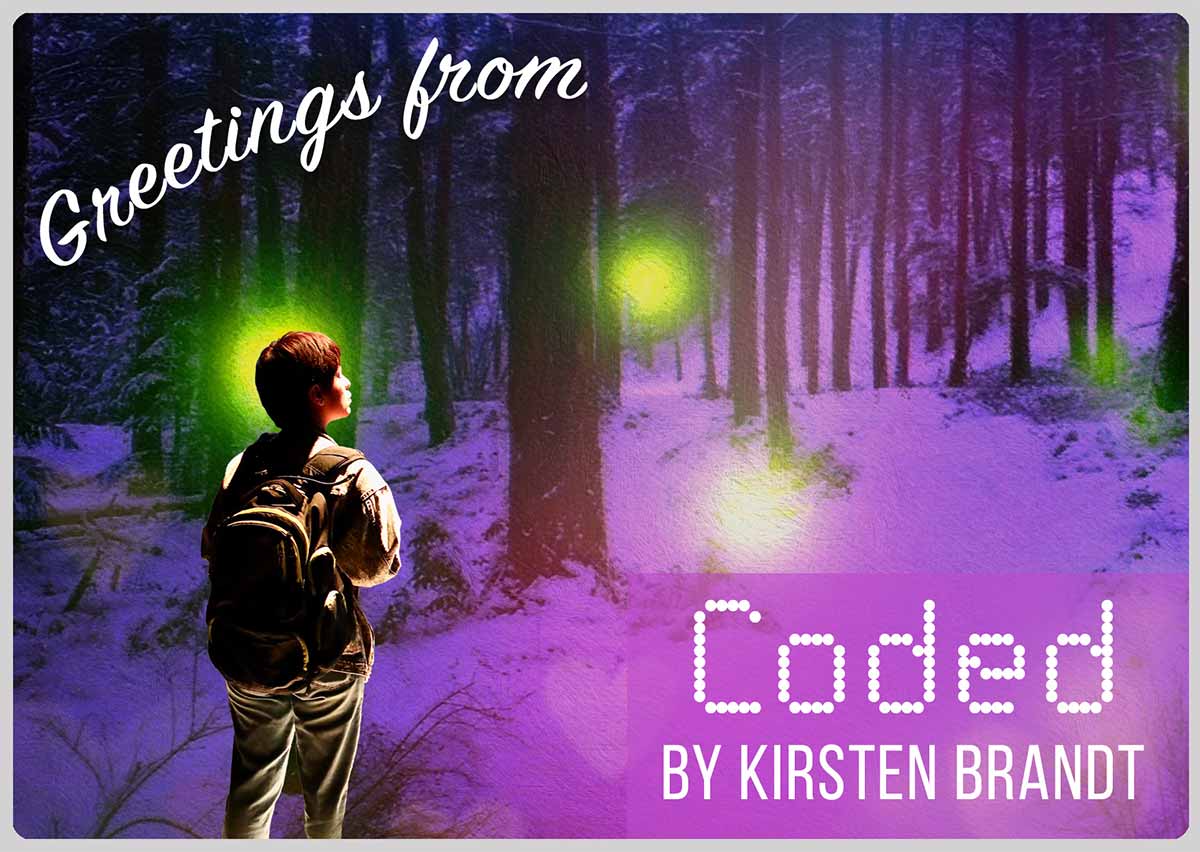 Coded
Runs

Sep 16

–

Oct 17, 2021
Written and directed by:
Kirsten Brandt
Supported by:
Visionary Producers Nancy B. Coleman & Paul M. Resch and Producers Marv and Bonnie Bamburg
Season supported by:
Season Producers Nancy B. Coleman & Paul M. Resch
Why you should see Coded
Because it's a fresh world premiere about women in tech.
Because no one wields a sword like a female gamer on a mission.
Because technology is part of our everyday lives. It should be part of our storytelling, too.
Because isn't "virtual reality" just theater?
Synopsis
Jerrie was on her way to being a leader in the gaming industry, until a competitor armed with a legion of internet trolls launched an all-out assault on her, and she was forced into hiding. Now, she's back with a hand-picked team and a plan to revolutionize virtual-reality gaming. If she can keep the trolls at bay and control over her staff, she might be able to dismantle the industry's boys' club. But when the virtual world begins to invade the real one, things get more surreal than she could have imagined.
Photos, program & other resources
Before coming to the theater, please familiarize yourself with City Lights' Covid protocols. Thank you!
Cast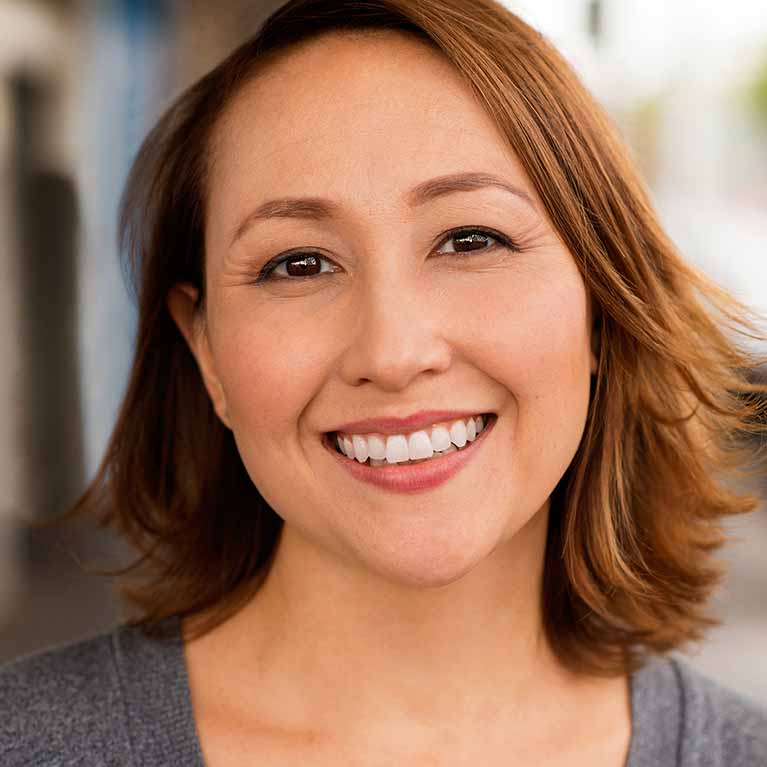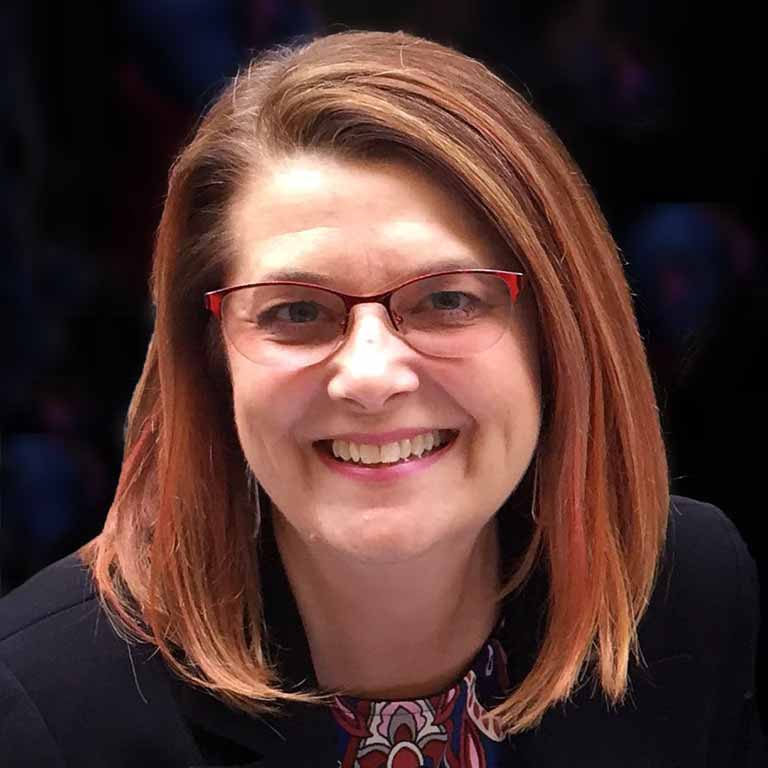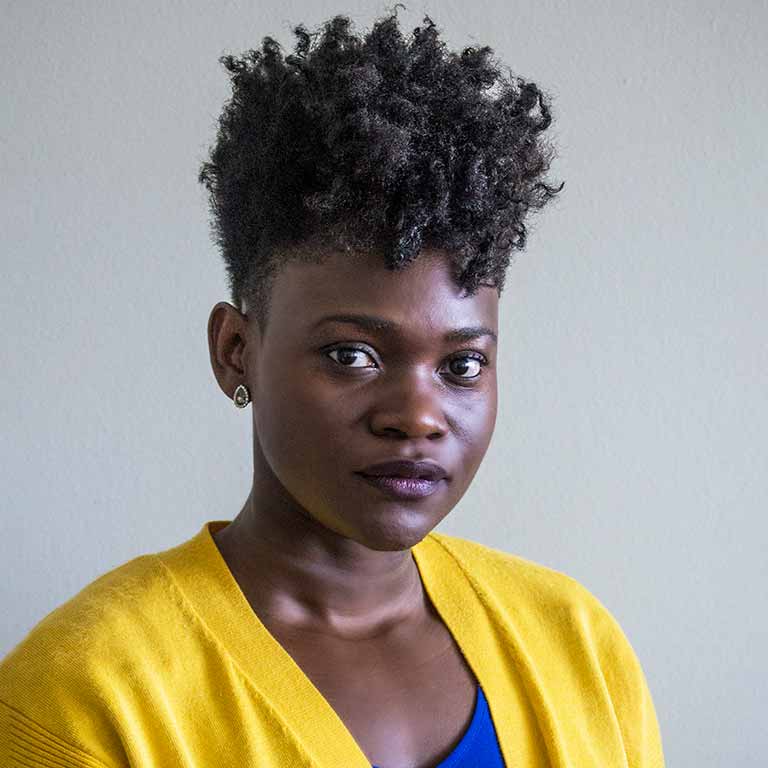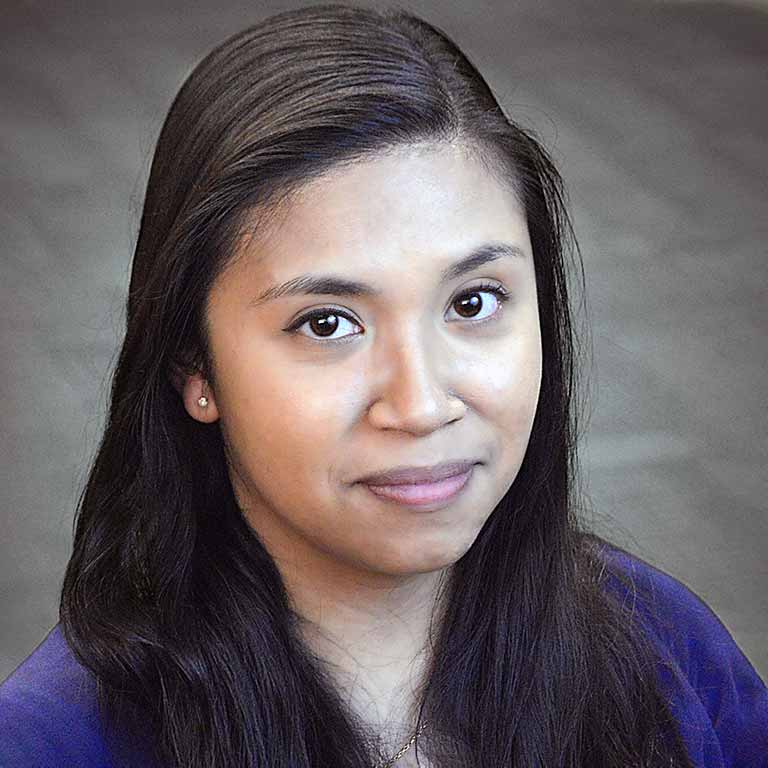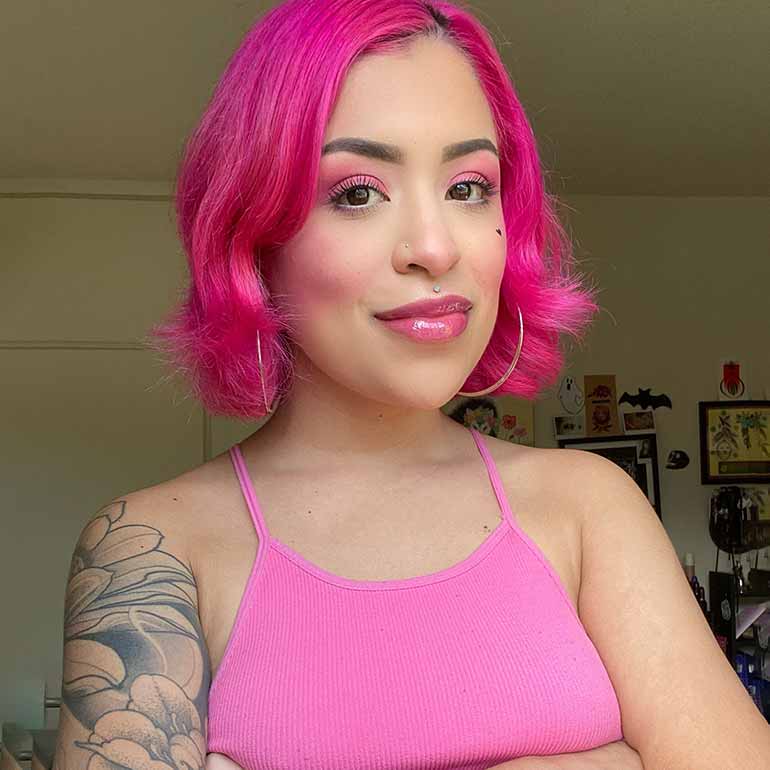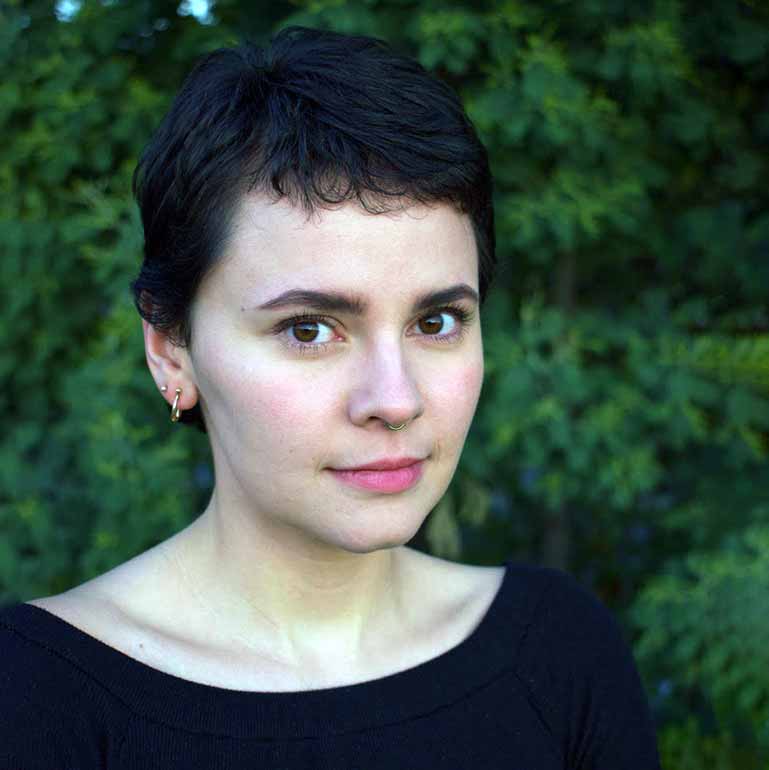 What people are saying about Coded
"Coded is critical in showing how women in gaming everywhere inspire by grabbing their own self-empowerment. No one will offer them any swords — they'll just bring their own whether the boys like it or not." -David John Chávez, The Mercury News
"A critical examination of the gender disparity in tech while still being a love letter to the healing power of gaming." -Maria Giere Marquis, actor and corporate software trainer
"So wonderful to get back to live theater! City Lights did an amazing job with creating a safe place to attend. From being completely thorough with vaccination and ID checks, to accepting only credit/debit cards to cut down on money exchange, to having the best-smelling hand sanitizer stations throughout!" -Damian Vega, actor
More information and special events
Coded previews Sept. 16 and 17, and then runs Sept. 18-Oct. 17, 2021. (No show September 19.) Showtimes are Thurs.-Sat., 8 p.m., Sundays at 2 p.m. Tickets are $25-$52, with discounts available for students, seniors (65+), educators, and groups, and for military personnel. (There is a $2 surcharge for phone and in-person buys.) Closing-weekend tickets are increased by $2.
Performances last about two hours, plus one 15-minute intermission. We would rate this production R for language and implied sexual violence.
Parking and other info:
View a parking map of downtown San Jose to see your options for street or lot parking. We are unfortunately unable to offer any designated patron parking for the theater.
The theater is wheelchair-accessible. Please email or call the box office (408-295-4200) if you require wheelchair accommodations. Due to the intimate size of our theater, we unfortunately are not able to seat late patrons.
Special events:
Thursday, September 16, 8 p.m.: Pay What You Can Night. (Suggested donation is $15, but any amount is welcome.)
Friday, September 17, 8 p.m.: Preview Night.
Saturday, September 18, 8 p.m.: Opening Night with a post-show party
Sunday, October 3, 2 p.m.: Director/playwright Kirsten Brandt and the cast will host an audience talkback after the 2 p.m. matinee.
Thursday, October 14, 8 p.m.: Assistant curator Kathryn Wade, who appeared on The Next Stage this summer, will give a curtain speech representing our nonprofit partner for this show, the San Jose Museum of Art. We will be donating a portion of Coded ticket sales to the museum's Kids Summer Art Camp Scholarship Program, which covers full tuition and supplies for aspiring artists. Attend this performance to learn more about the program, and the current video installation Factory of the Sun by Hito Steyerl, which explores some of the same issues as Coded.
Call us at 408-295-4200 if you have any questions. Thank you for helping everyone feel comfortable as we return to the theater!
Volunteering:
Interested in volunteering for parking or concessions? Contact volunteer@cltc.org for more information.