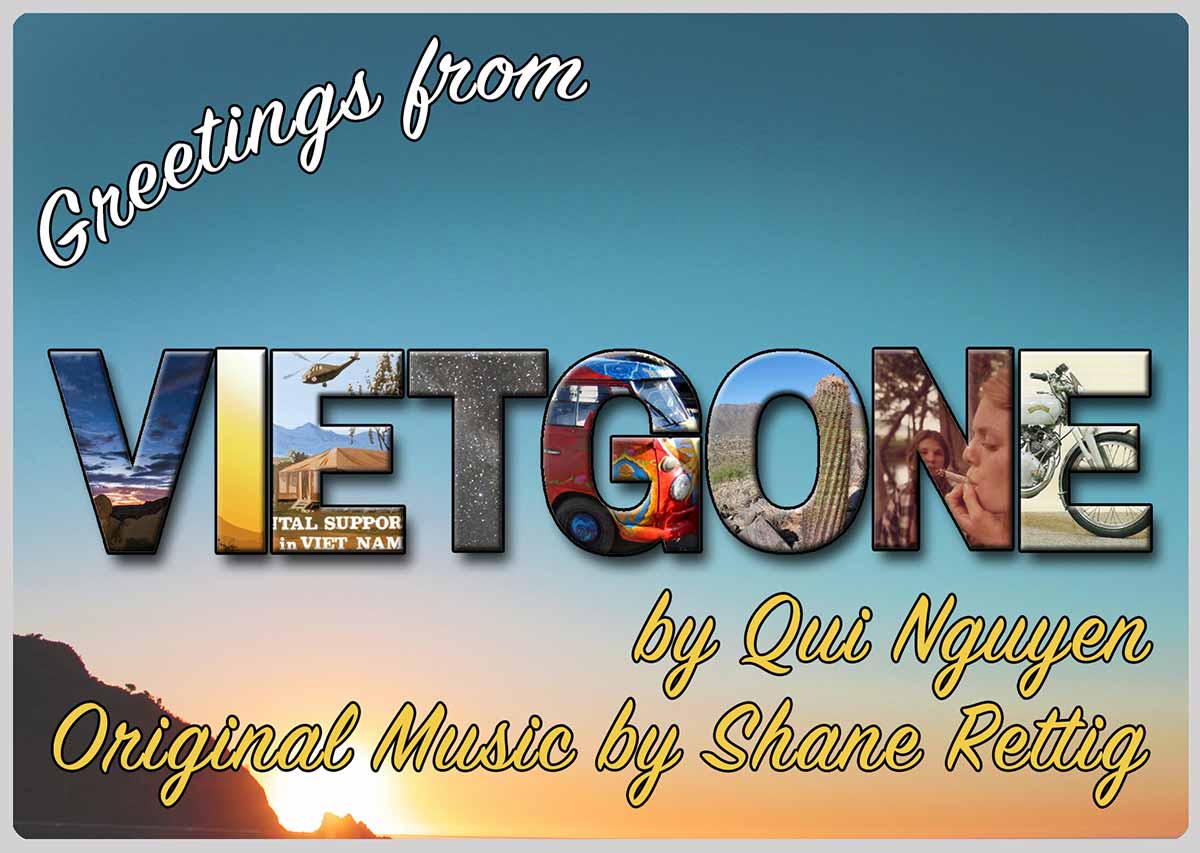 Vietgone
Runs

Mar 24

–

Apr 24, 2022
Original music by:
Shane Rettig
Supported by:
Executive Producers Sandra Moll & Rick Holden and Rich & Sally Braugh
Season supported by:
Season Producers Nancy B. Coleman & Paul M. Resch
Why you should see Vietgone
Because no other playwright but Qui Nguyen could so smoothly mash up hip-hop, the '70s, an epic road trip, and the story of two Vietnamese refugees.
Because this audacious comedy also weaves together moving, uplifting and altogether human stories.
Because Vietgone is the winner of a Steinberg/ATCA New Play Award as well as a New York Times Critics' Pick.
Synopsis
It's 1975, Saigon has fallen, and Quang and Tong should be grateful they've made it to the United States. But he lost his wife and she lost her brother. And Arkansas is way too weird. In this irreverent comedy told in Qui Nguyen's audacious style, these two Vietnamese refugees try to find their way home, wherever that is. In the process, they just might find each other. Modern hip-hop meets 1970s America in an exciting mashup of history and cultures.
We would rate this production R for strong language, sexual and drug-related content, and depictions of violence. Performances are about two hours, plus one 15-minute intermission.
Photos, program and other resources
Cast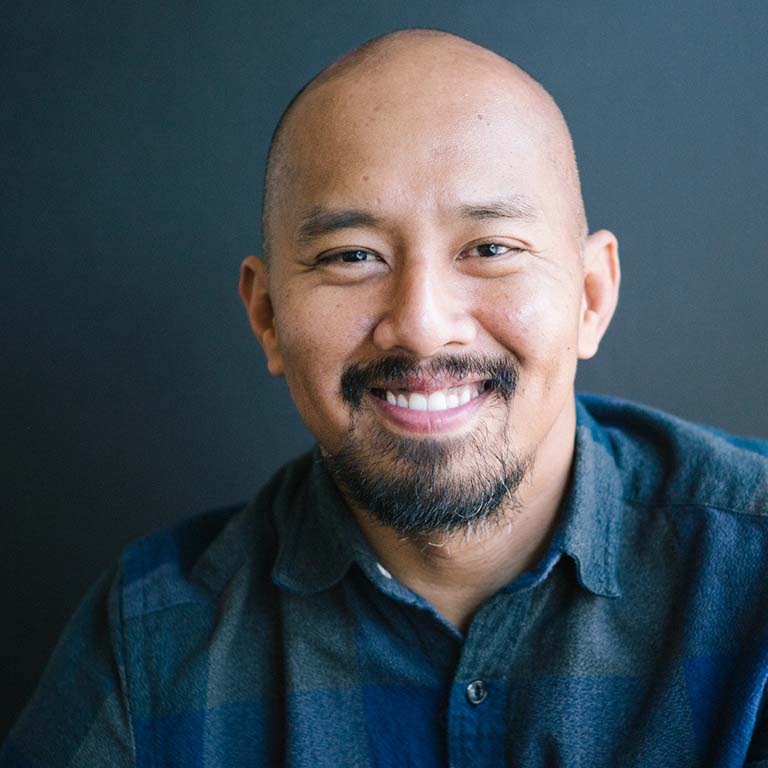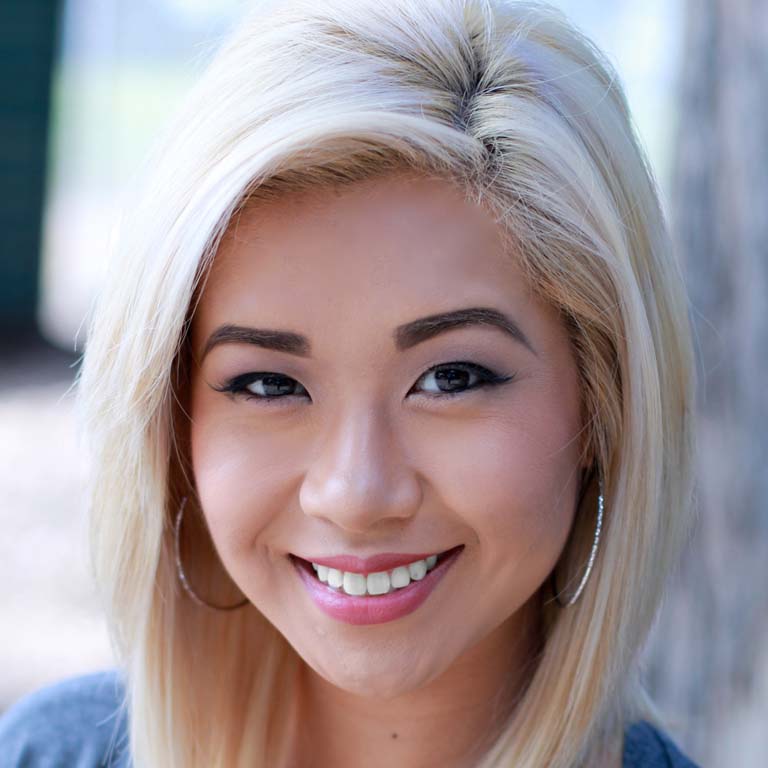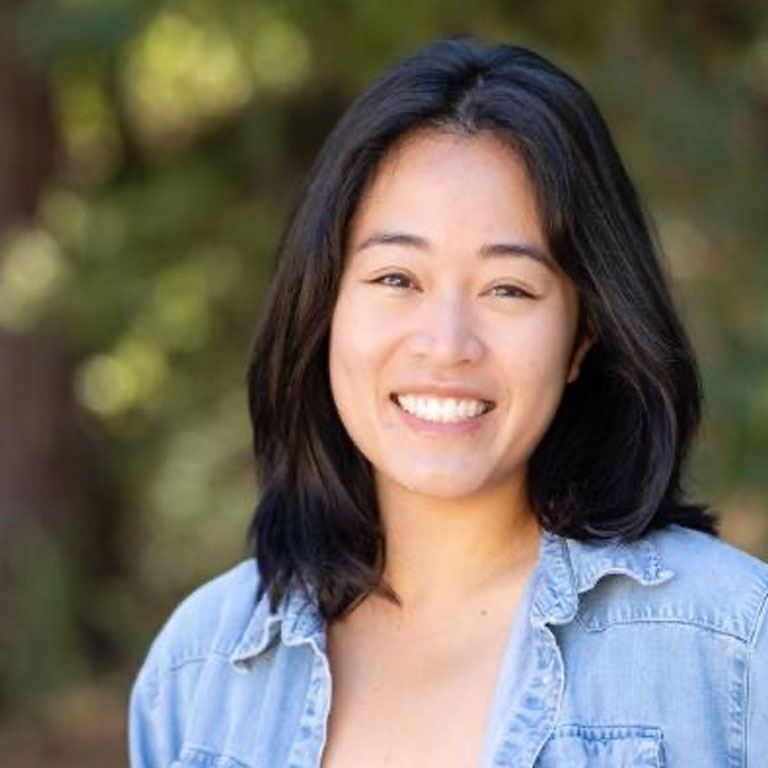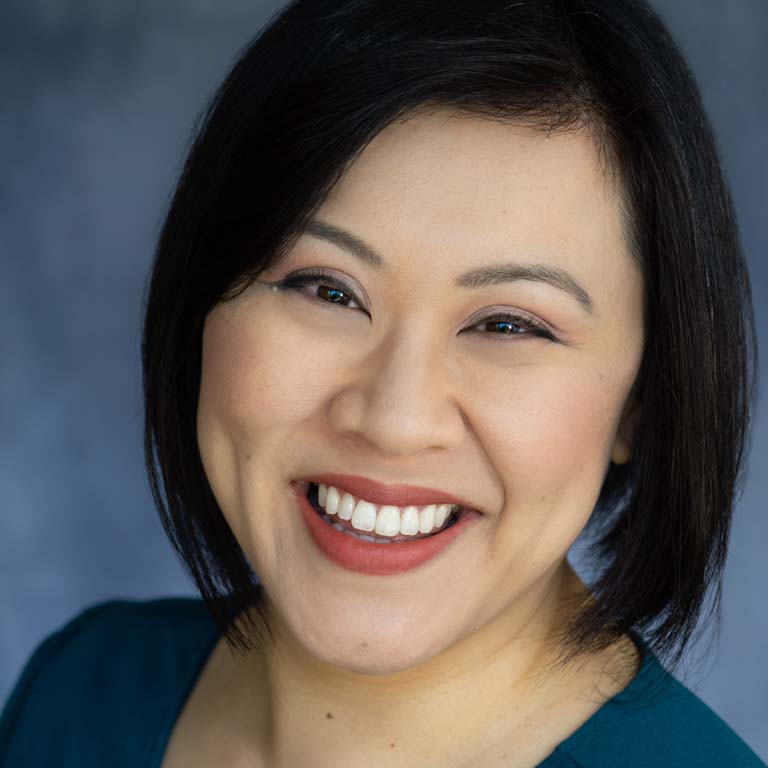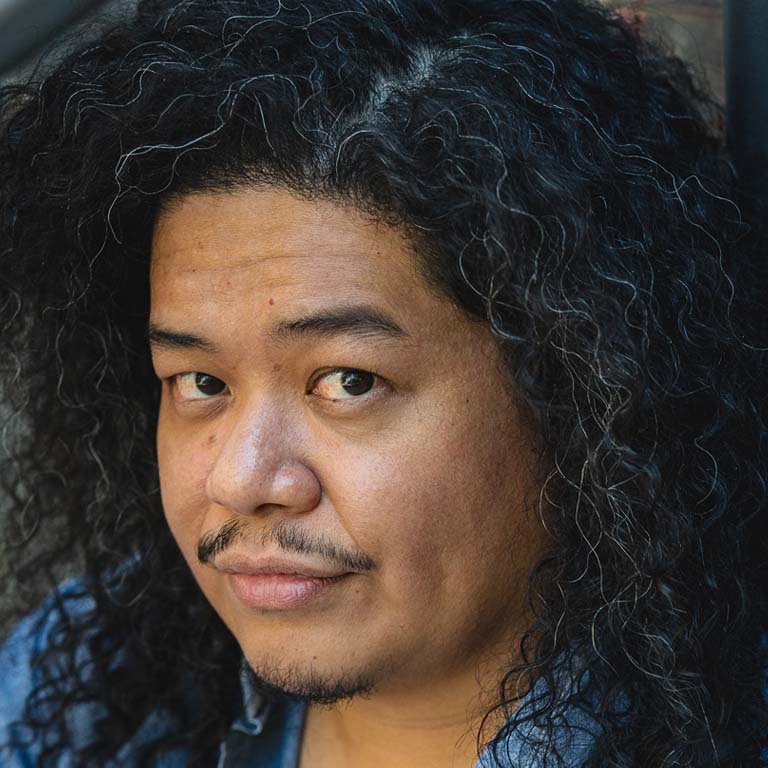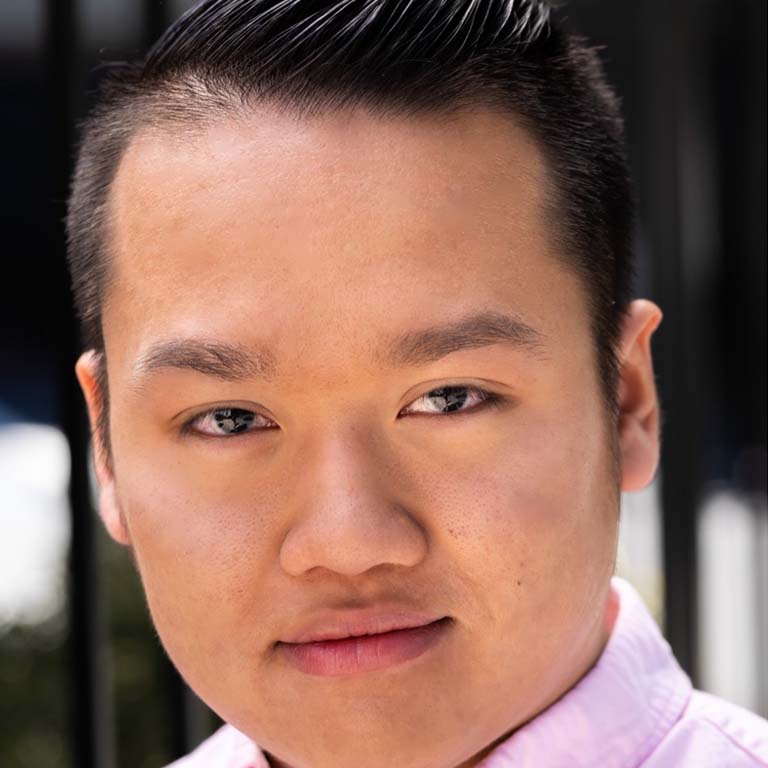 Details and special events
Vietgone previews March 24 and 25, and runs through April 24. (No shows on March 27 & April 17.) Showtimes are Thurs.-Sat., 8 p.m., Sundays at 2 p.m. Tickets are $25-$52, with discounts available for students, seniors (65+), educators, and groups, and for military personnel. (There is a $2 surcharge for phone and in-person buys.)
Are you a City Lights season-pass holder and need to set up your performance date and seat? Check out this guide to our new system.
We would rate this production R for strong language, sexual and drug-related content, and depictions of violence. Performances are about two hours, plus one 15-minute intermission.
City Lights is a fully vaccinated company. Everyone who works here is regularly tested for Covid-19, and we have a trained Covid Compliance Officer on staff. We require everyone in the building to be masked, except actors on stage. This is a request made by many of our audience members, and we want everyone to feel safe in our theater.
In addition, all must provide proof of vaccination with matching ID, or proof of a recent negative Covid test. (That means a PCR test within 72 hours, or a rapid antigen test within 24 hours. Please email us with questions.) City Lights recommends but does not require a Covid booster.
Anyone who is turned away at the door or wishes to come back on another date is welcome to exchange their tickets for another performance at no charge, subject to availability.  Learn more about our Covid-19 protocols.
Special events:
Thursday, March 24, 8 p.m.: Pay What You Can Preview Night. (Call the box office at 408-295-4200 to name your own price.)
Friday, March 25, 8 p.m.: Preview Night.
Saturday, March 26, 8 p.m.: Opening Night.
Wednesday, March 30, 7 p.m.: Free Zoom talkback with our director and actors as part of City Lights' streaming & video series The Next Stage. Learn more and sign up.
Sunday, April 3: In-person talkback with our director and cast following the 2 p.m. matinee.
Thursday, April 21: Nonprofit Partner night. Representatives from Chopsticks Alley will be at the show to talk about their organization. A portion of the ticket proceeds from this night's performance will go to Chopsticks Alley.
Parking and other info:
View a parking map of downtown San Jose to see your options for street or lot parking. We are unfortunately unable to offer any designated patron parking for the theater.
The theater is wheelchair-accessible; book the ADA & Companion seats when buying tickets. If you need ADA parking in front of our glass doors, note that on your order during check-out, or email or call the box office (408-295-4200).
Due to the intimate size of our theater, we unfortunately are not able to seat late patrons.
Nonprofit partner:
City Lights is proud to support the fine work of Chopsticks Alley Art as our nonprofit partner for this production. Chopsticks Alley Art promotes Southeast Asian cultural heritage through art exhibits, classes, performances, and events. The organization celebrates and fosters greater understanding and connects communities through the arts.
Volunteering:
Due to the health and safety restrictions required for Vietgone, we are unable to offer volunteer positions for this show. Check back later in the season for volunteer opportunities. We're always so grateful for your work!