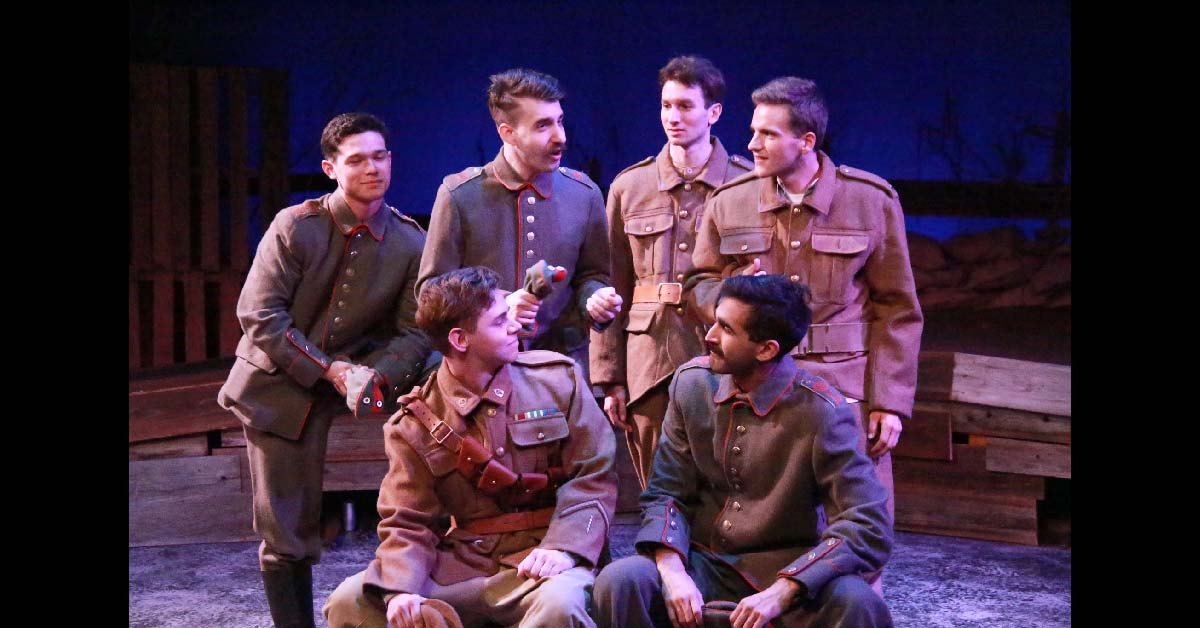 In gratitude to the military personnel in our community, City Lights Theater Company is proud to be a part of Blue Star Theatres.
Welcome to City Lights! We offer the following prices for military personnel and their immediate families:
When buying your tickets, please identify yourself as military personnel or family, and give the code BLUESTAR. You can do this when purchasing online, in person, or over the phone at 408-295-4200.
All offers are based on availability, as we have a small theater where events often sell out. Discounts cannot be combined with any others. Thank you!
Blue Star Theatres is a program of Blue Star Families and Theatre Communications Group.