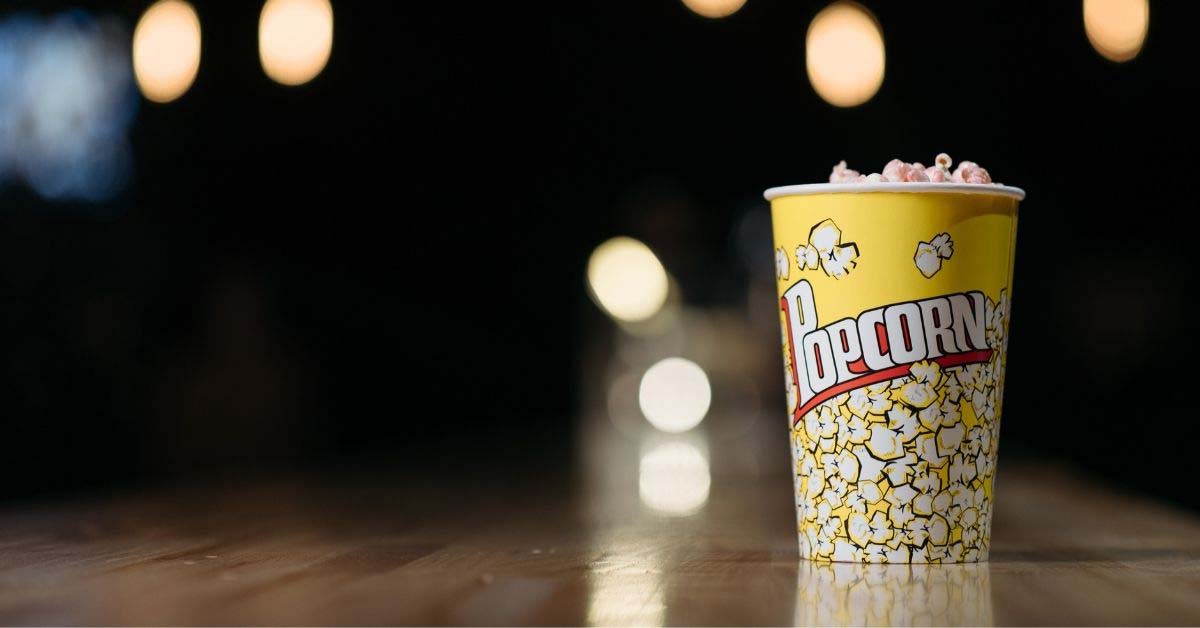 Digital plays on the big screen!
City Lights Cinema
Series supported by:
Mission City Community Fund
We have decided to postpone City Lights Cinema, since this weekend is so busy with other events. We'll keep you posted!
Theater designed for the screen … on the big screen!
Join us at the theater to watch two new digital plays, 61 Unused Pages by Vincent Terrell Durham and Lola Cooked Our Food by Jeffrey Lo. During the Covid shutdown, City Lights commissioned these works as part of The Solo Projects, our series of one-act solo plays by writers in the BIPOC community.
Now we're thrilled to be able to present the plays in two ways! You can watch them as on-demand videos at home, or enjoy a special in-person screening at 7 p.m. on Sunday, June 19. We'll project the plays on a big screen on the City Lights stage, sell popcorn (of course), and just feel super-grateful that we're able to gather together again. Buy your tickets from the event calendar on this page.
June 19 is Father's Day, perfect for these stories exploring the ties of family. It's also Juneteenth, which feels ideal for a play by Vincent Terrell Durham, whose drama Polar Bears, Black Boys, and Prairie Fringed Orchids riveted the Bay Area with a Juneteenth streamed reading in 2020.
We'll start the evening with Durham's 61 Unused Pages. In this drama, an unexpected delivery forces a son to confront childhood memories and the pain left by his absentee father. Directed by Aldo Billingslea, the 40-minute play stars Deimoni Brewington and was filmed and edited by Erik Gandolfi.
After an intermission, we'll show Lola Cooked Our Food on the big screen. This 35-minute play was written by Jeffrey Lo, also the author of Waiting for Next and the director of Vietgone at City Lights. In the play, Jordan, played by Chuck Lacson, opens a scrapbook to find a myriad of memories of his late Lola (Tagalog for Grandma). Now that this tough, loving, dramatic woman is gone, Jordan sets out to understand and fill the space she's left in his life. Directed by Michelle Talgarow, this production was filmed and edited by Erik Gandolfi.
We are well aware that the pandemic is not over, and are still requiring masks inside the building for everyone's safety and comfort. In addition, please be prepared to show proof of Covid-19 vaccination with matching ID, or proof of a recent negative test. City Lights recommends but does not require a booster. Learn more about our Covid protocols.
If you buy a ticket to the June 19 screening, we'll also send you the link to watch both digital plays on demand. If you'd simply like to watch on demand, head here for video tickets to 61 Unused Pages and here for video tickets to Lola Cooked Our Food. Either way, enjoy!
The Solo Project is generously supported by Mission City Community Fund.