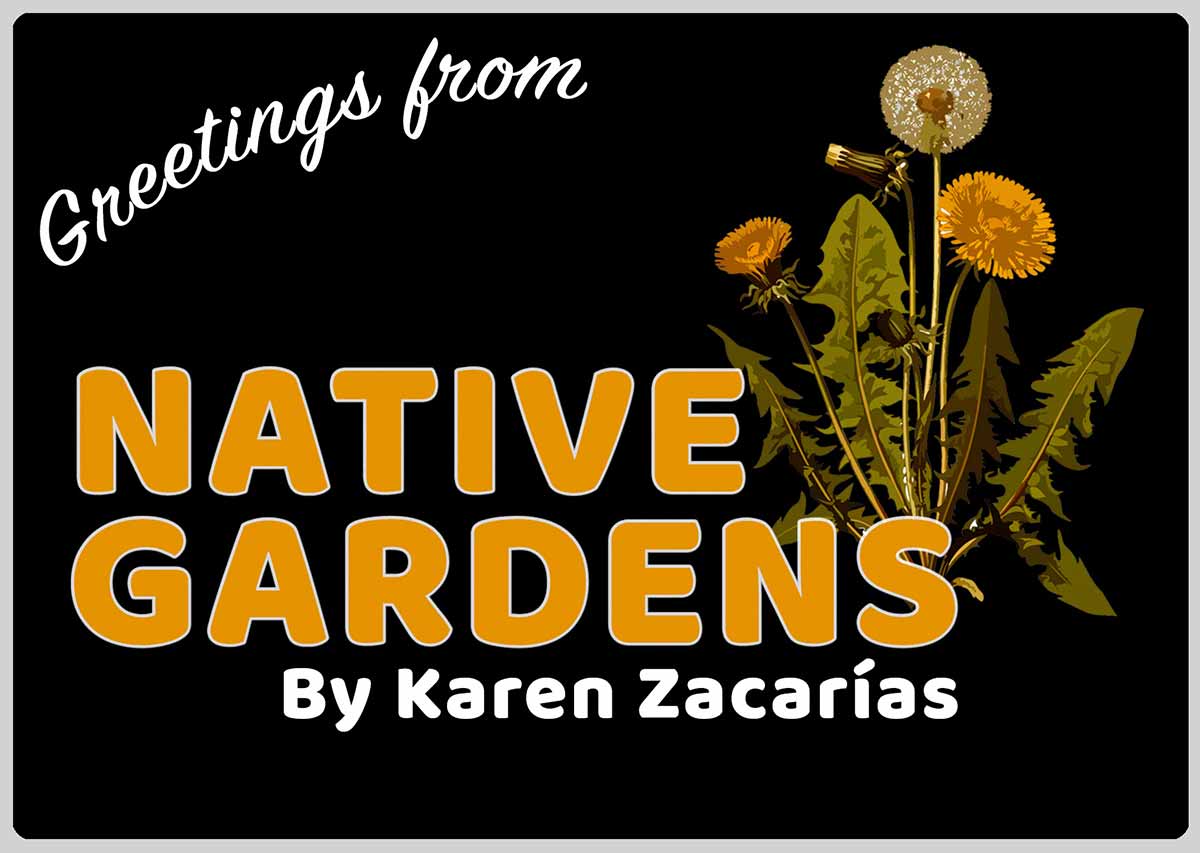 The Next Stage:
Behind the scenes at Native Gardens
Description
"People can get very weird about their plants." That's certainly — and hilariously — true in City Lights' next mainstage play, Karen Zacarías' comedy Native Gardens.

In this comedy, Pablo, a high-powered lawyer, and doctoral candidate Tania, his very pregnant wife, are realizing the American dream when they purchase a house next door to community stalwarts Virginia and Frank. But a disagreement over a long-standing fence line soon spirals into a war of taste, class, privilege, and entitlement. And no one comes out smelling like a rose.
On Tuesday, November 30, join Native Gardens director Melinda Marks, assistant director Ivette Deltoro, and scenic designer Ron Gasparinetti to virtually go backstage. You'll learn more about how we're bringing this smart comedy to life. That includes the challenge of "planting" two intricate onstage gardens, one with a huge landmark oak tree. If anyone can handle it, Ron can.
Sponsors
Programs in our streaming & video series The Next Stage are always free. They're generously supported by Next Stage members: theater-lovers just like you whose annual or monthly donations help cover artist stipends and outreach. Thank you! Learn more and become a member.