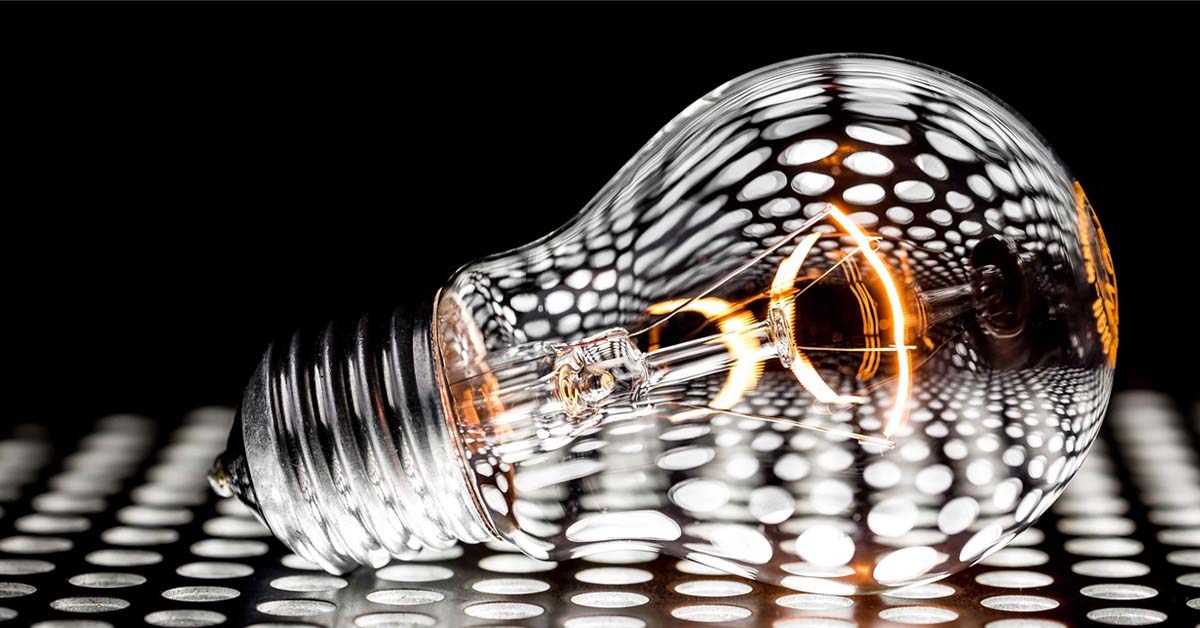 Light the Lights!
Be one of the first to hear about the shows we'll produce in 2022-23. It's our 40th-anniversary season, and we're showcasing the amazing versatility of our artists in so many ways. Join Lisa and the City Lights community in sharing the vision for our 40th.
When: Thursday, June 30, 5-7 p.m.
Where: Mosaic Restaurant patio, 211 S. First St., downtown San Jose
Eats: Hosted appetizers, no-host bar
Thank you for your support of live theater in San Jose!