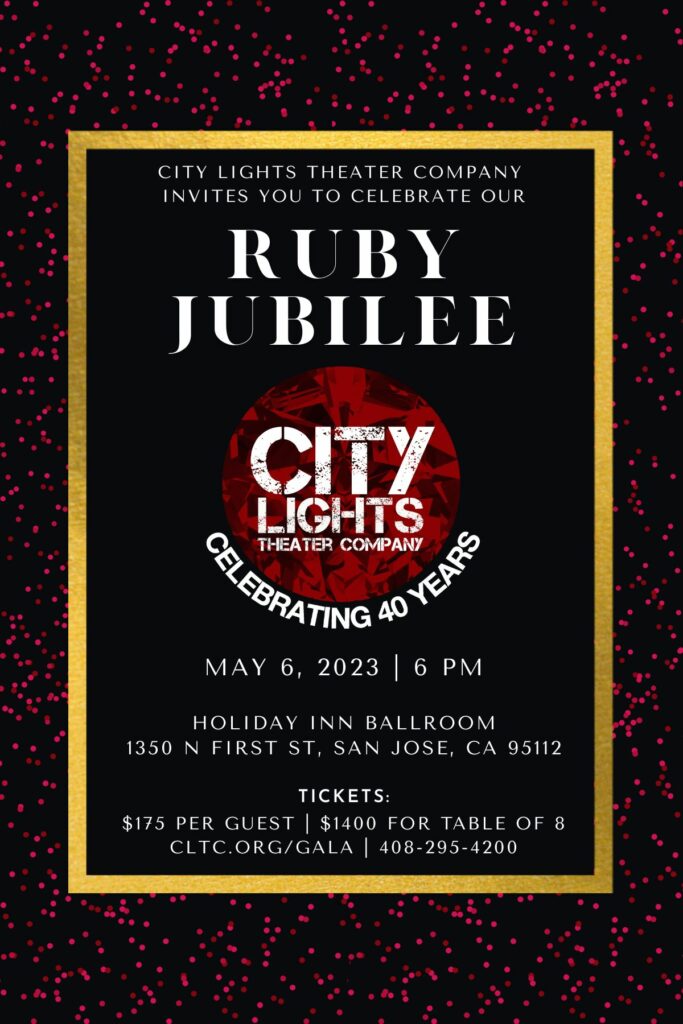 Ruby Jubilee
Saturday, May 6, 2023 will be our annual fundraising event, celebrating our 40th anniversary!
Click here for tickets and auction information.
Spend the night at the Holiday Inn after the party with our special discount code! Book now.
We're excited to have Matt Roben as our auctioneer at this event. Learn more about Matt and his work.
Sponsor our Ruby Jubilee:
We have opportunities to donate at several levels that provide exposure and other benefits to you and your business. Or contact Anne Younan to create a custom benefit package. All sponsorships are tax-deductible to the fullest extent allowable by law.
Donate to our Shop with Love Catalog:
Do you have a vacation house, boat or season tickets to a professional sports team? Are you a master chef or baker? Own a jewelry store or boutique? We're putting together packages for our Shop with Love Catalog, with bids accepted both online and during the event. Contact Anne Younan if you can help!
Want to see how we partied in past years? Check out some photos and memories from recent City Lights galas.