Ruby Jubilee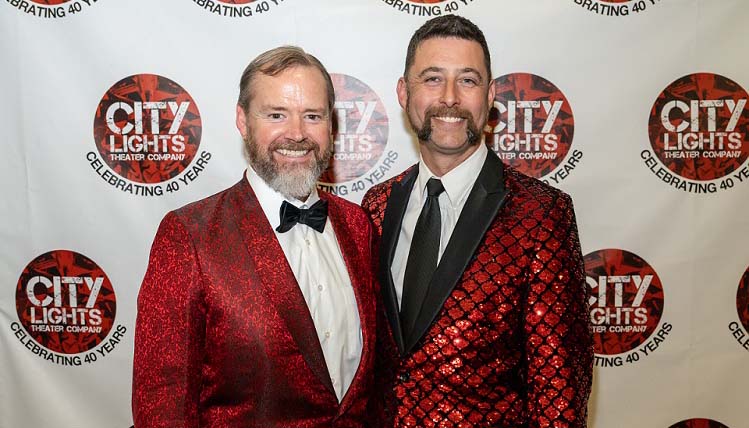 Saturday, May 6, 2023 was our annual fundraising event, celebrating our 40th anniversary! We had performances from some of our favorite City Lights musicals, a dance party, and raised a record-breaking amount of funds for City Lights. Check out the photos!
Thank you so much for joining us!
We were excited to have Matt Roben as our auctioneer at this event. Learn more about Matt and his work.
Want to see how we partied in past years? Check out some photos and memories from recent City Lights galas.
Looking to sponsor next year's event? Contact Anne Younan.